Nusatrip
Makes your travel planning easier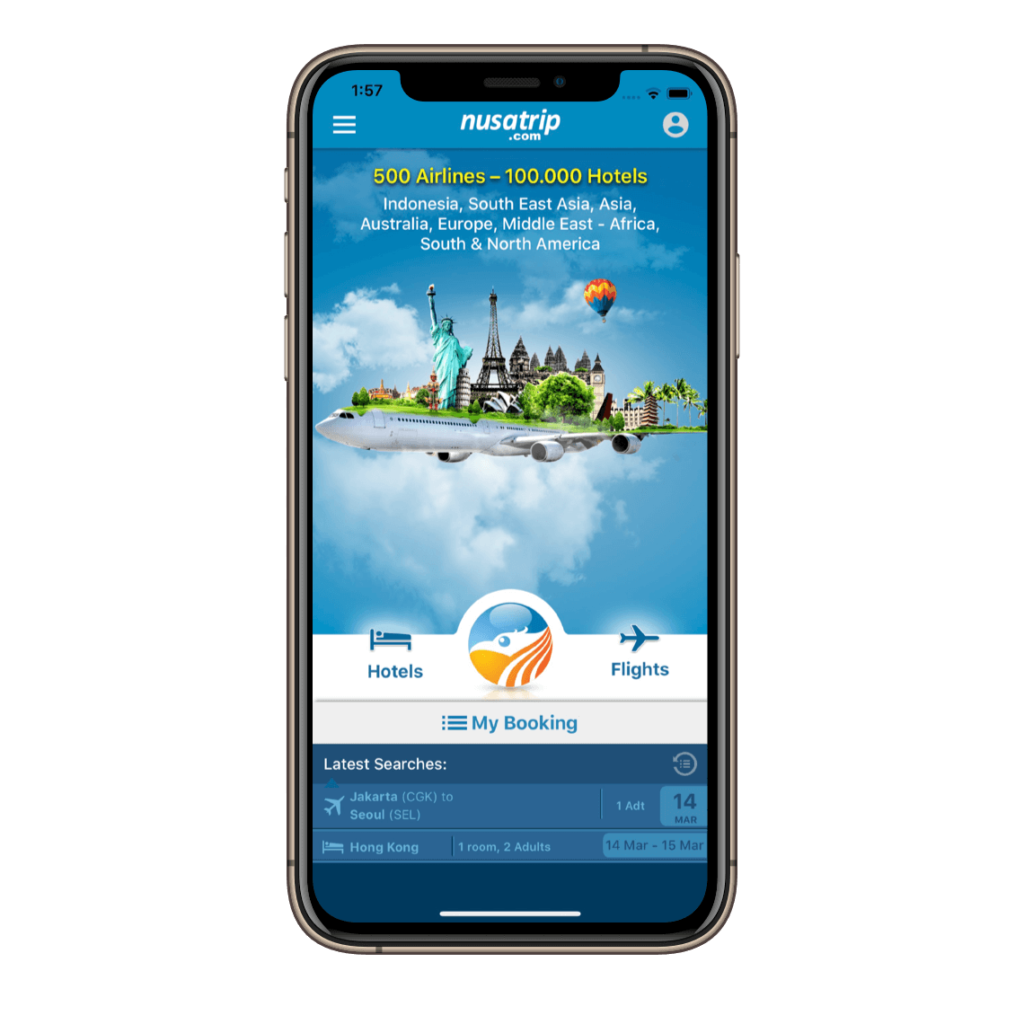 The Challenge
According to last year's Google and Sematek report, flight and hotel bookings in Southeast Asia account for $22 billion of total $31 billion in online purchases. Most of users still prefer bigger screens for shopping, but the share of mobile sales is 40%.
Since its foundation in 2011, Nusatrip offered its services through their website. Now, it was time to respond to the market changes, and they asked us to make a mobile app that will utilize their search engine.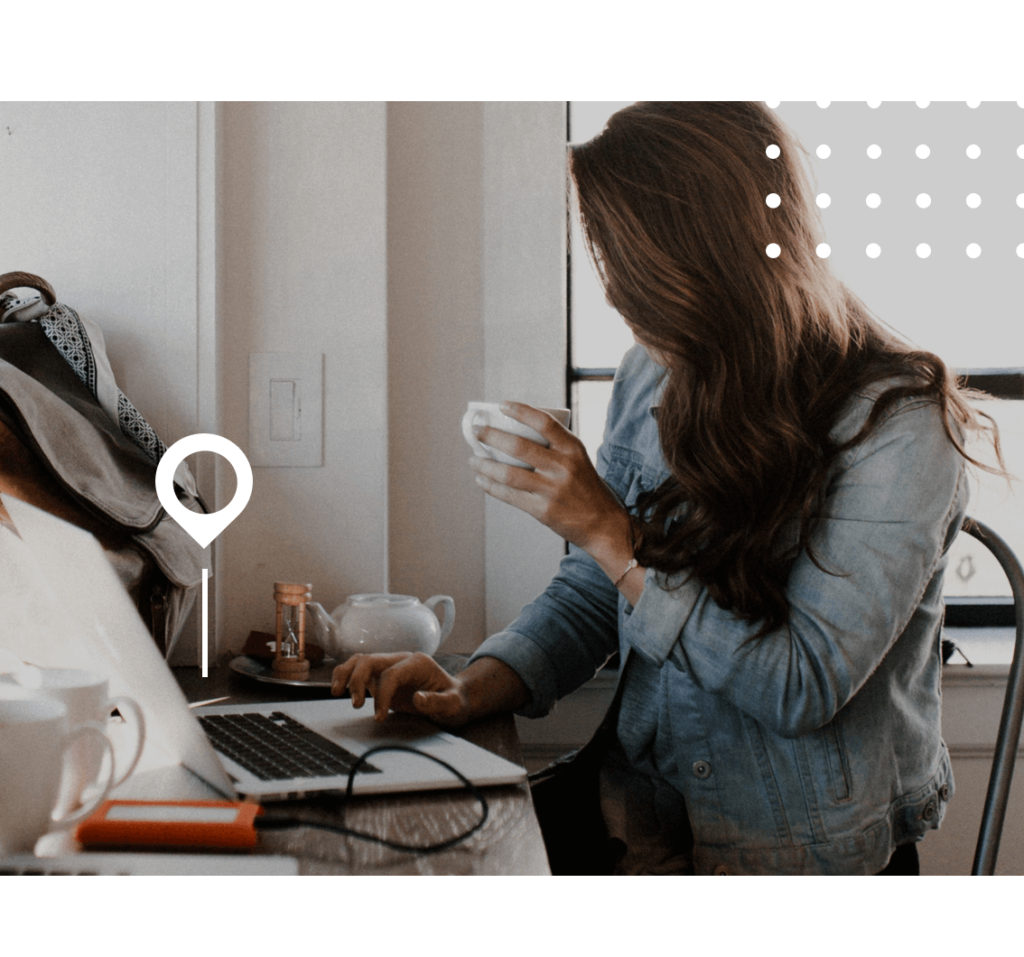 The Work
Booking with an app should be fast and convenient. We considered that Nusatrip clients used its website for years. That's why we followed Apple's design guidelines to make an intuitive interface for iOS, but we made recognizable icons based on the Nusatrip website.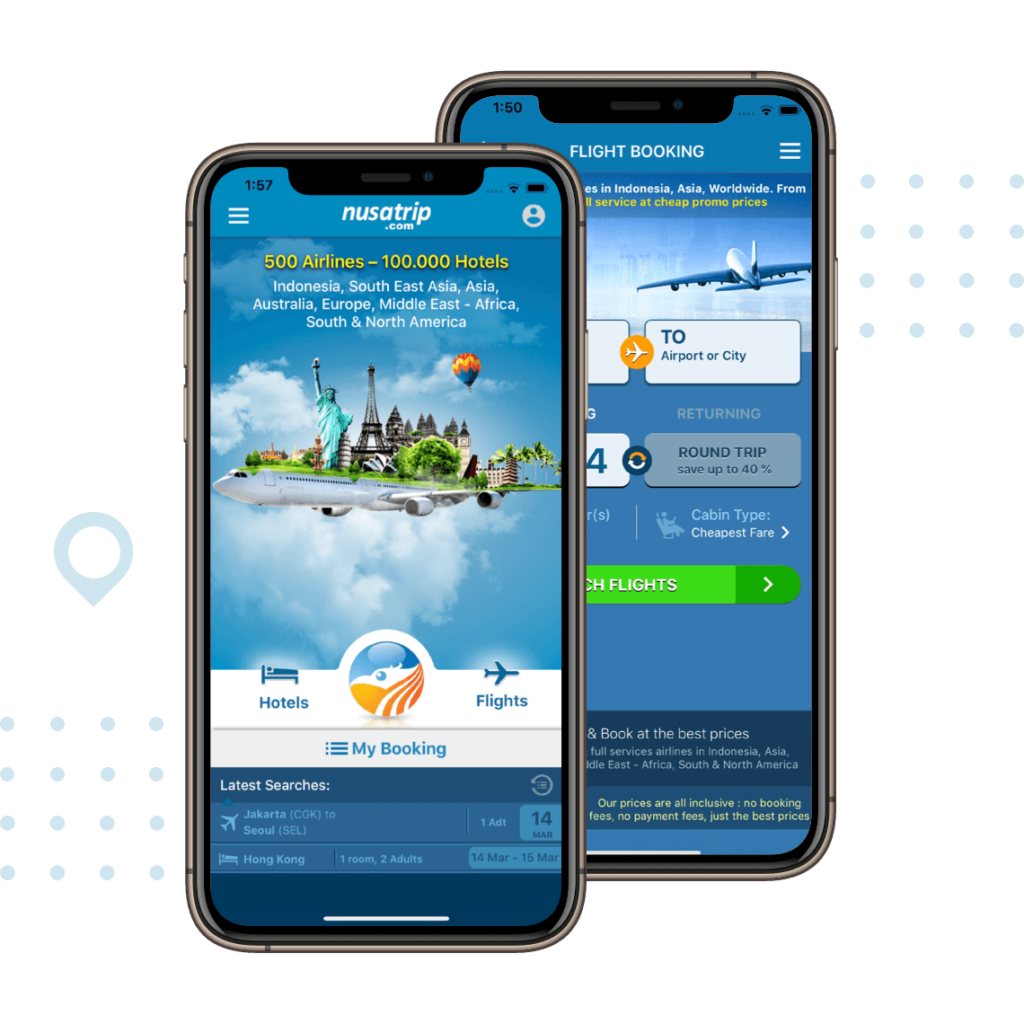 Get your deal in 5 seconds
Nusatrip offers 500 airlines and 200,000 hotels. We ensured that you could find a suitable deal with no efforts. You need to type a few letters to choose the city you are going
to visit. As for the dates, rooms, number and age
of passengers, the app shows them in pop-out grids, and you just need to tap what suits you.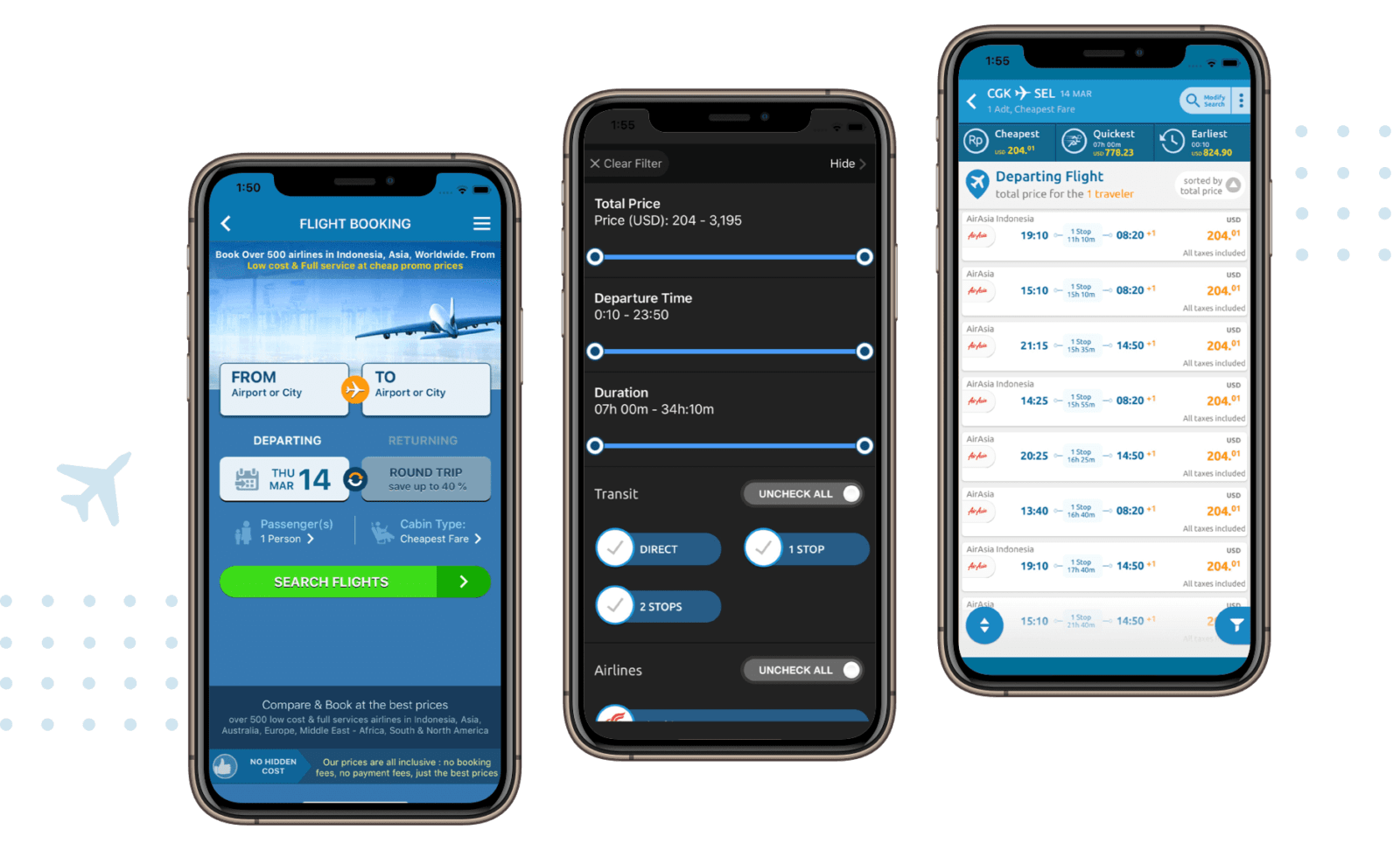 Sort out what suits you most
While other apps redirect you to websites, Nusatrip shows all the details about hotels and flights in the app. You can view hotels on the map, filter and sort them by name, price, and stars. You can get the cheapest, quickest, or earliest flight with one tap.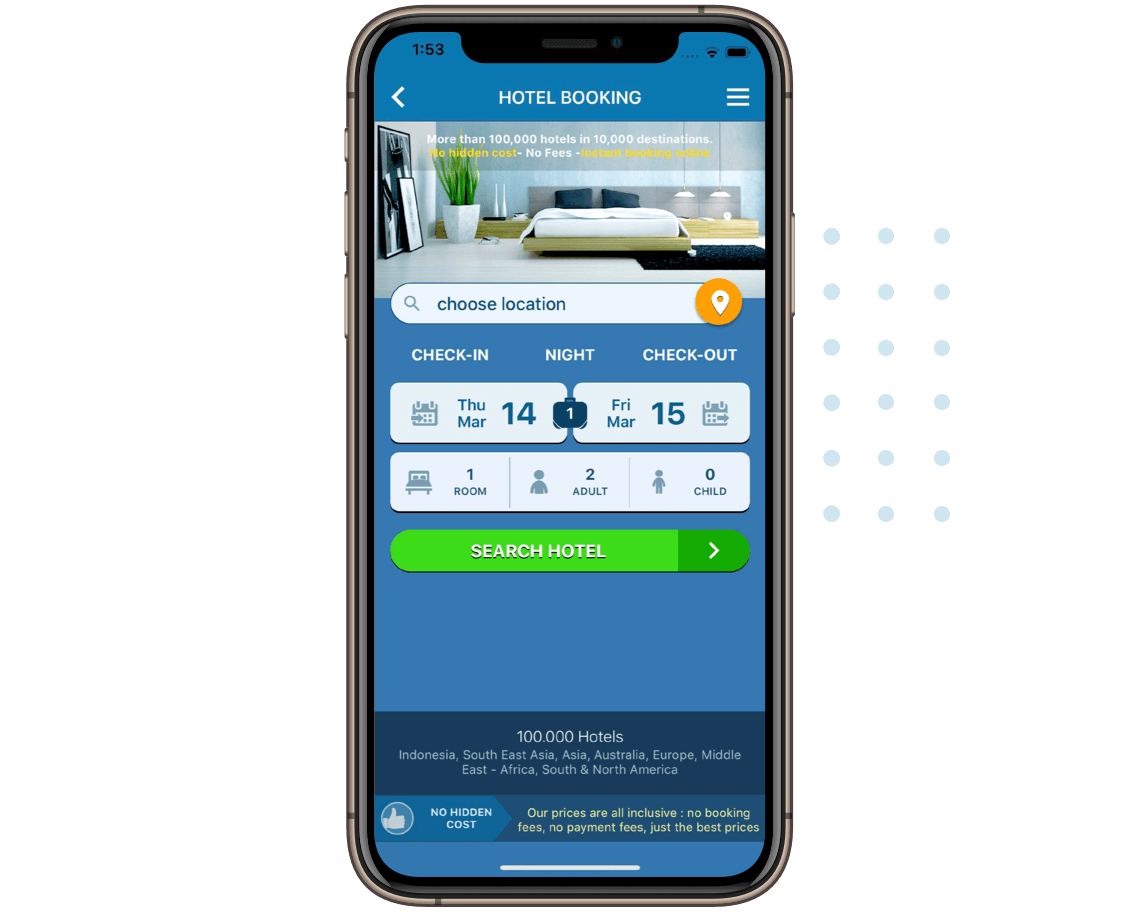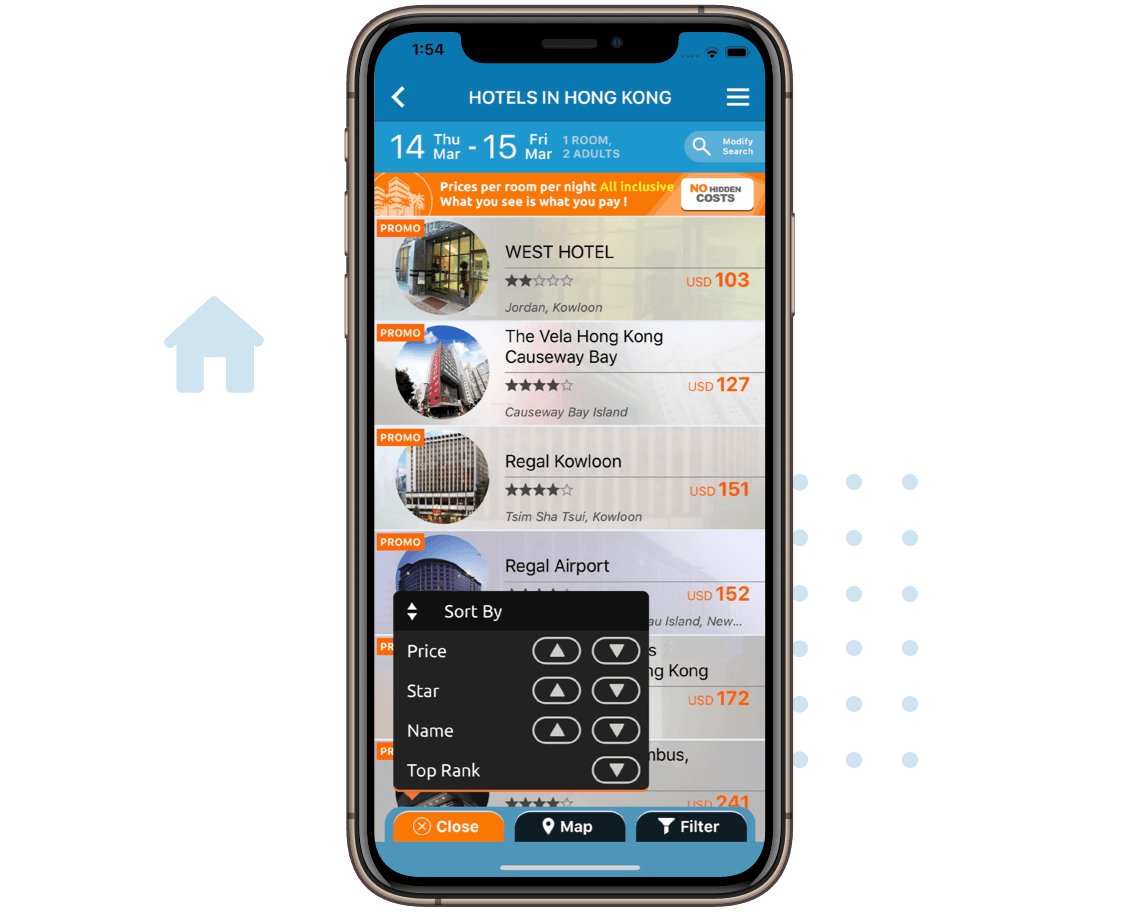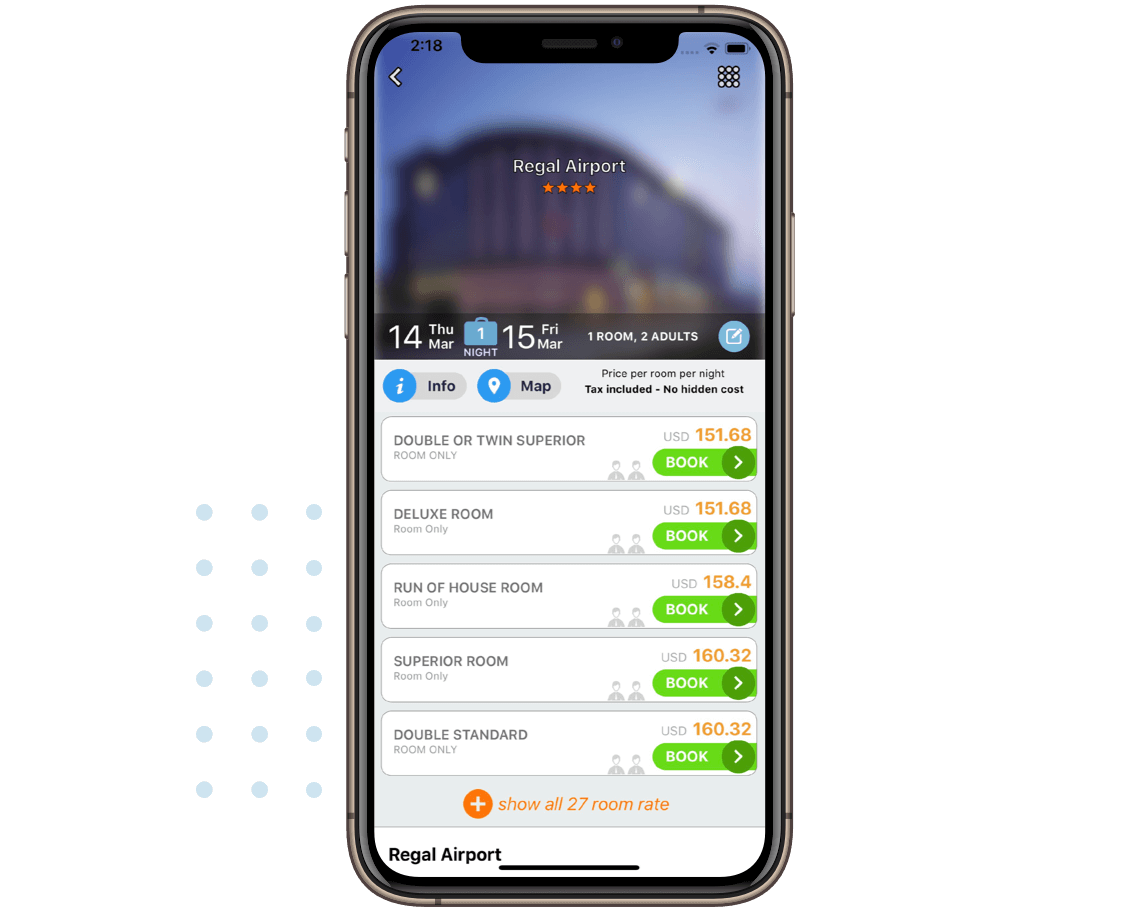 Personalize your app
You can use the app either in English or Indonesian and view the prices in dollars or rupiahs. The app saves your bookings and let you search them by date. You need to enter your payment info only once.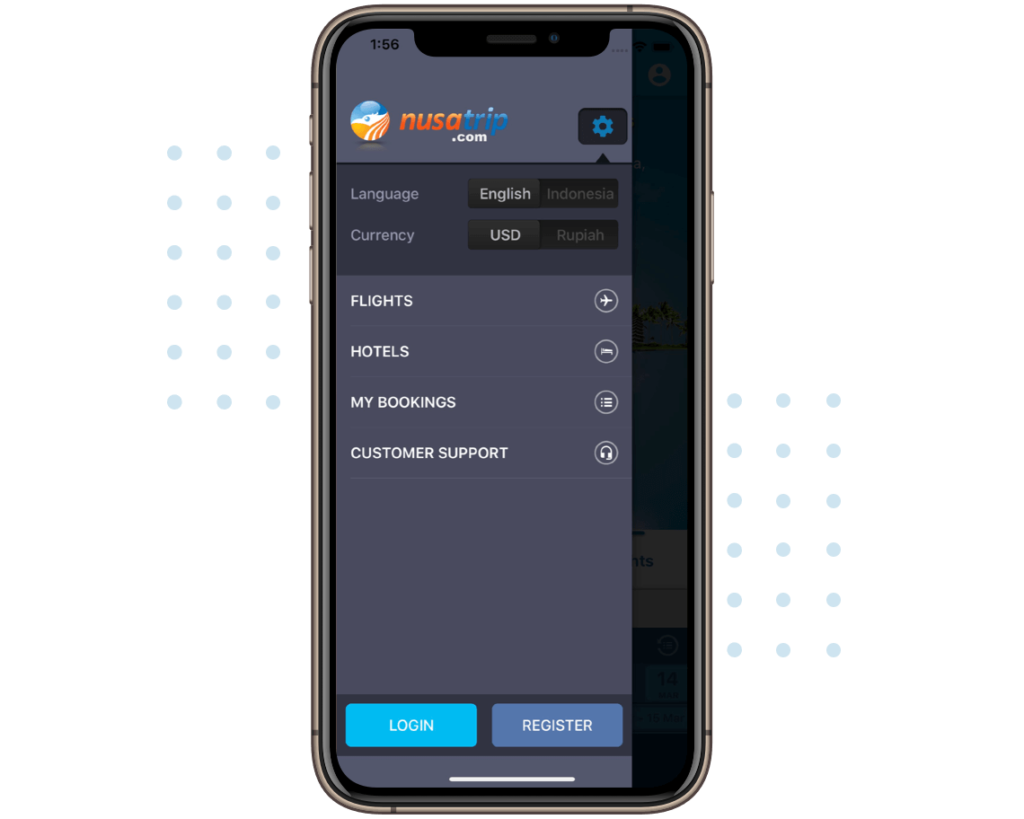 Ready to collaborate?
Drop us a line