BootCamp Groupie
Fitness and networking rolled into one app
Client:

Elizabeth B.

Industry:

Fitness and Wellness

Platform:

iOS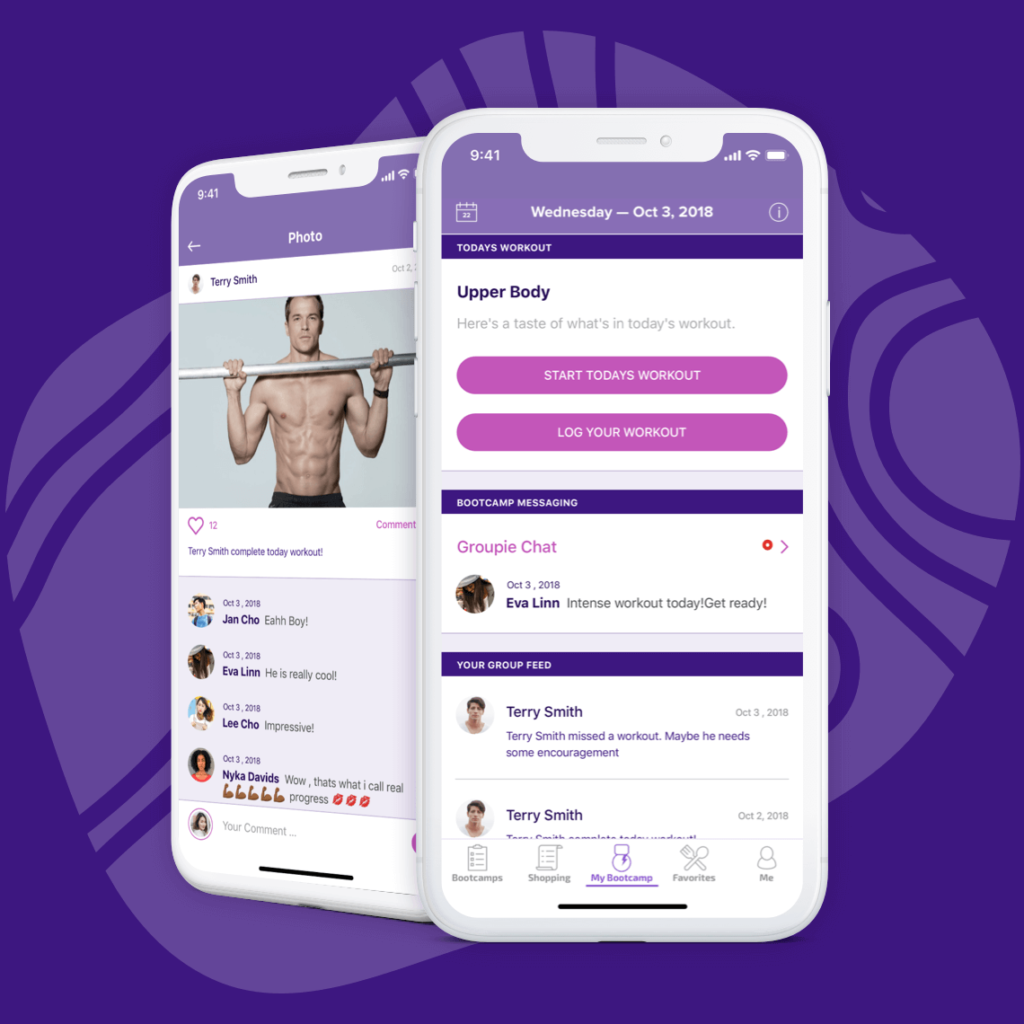 Project Overview
There was already an app the client had, but it was buggy and lacked features. Our goal was to solve the technical issues and introduce additional functions.
Bootcamp Groupie is not your average fitness application. It's a social network, too. This is why integrating features like group feed, posts, likes, notifications, and more was a priority.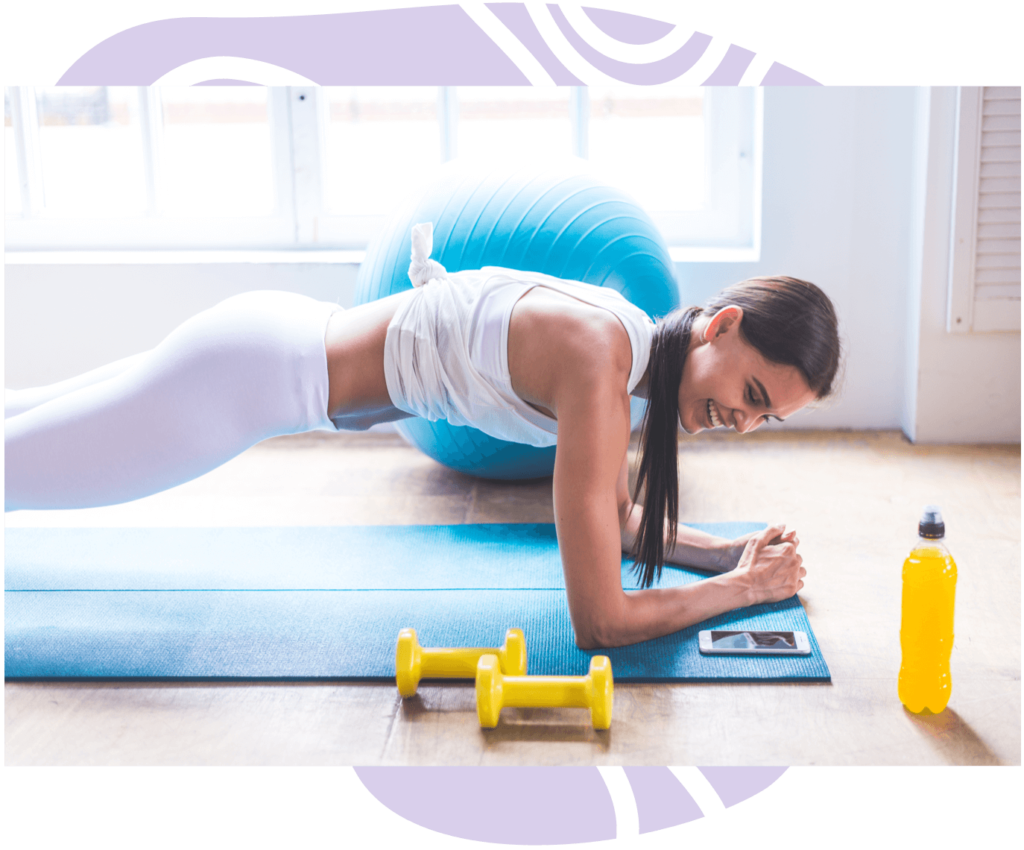 Our Work
We created a health & fitness social iOS app basically from scratch. Through adaptive UX, we unified the diversity of the tool's capabilities shaping a flawless user journey.
With Bootcamp Groupie, people can join workout groups and support each other to stay motivated. The feel of joining a like-minded community help users achieve better results and stay healthy.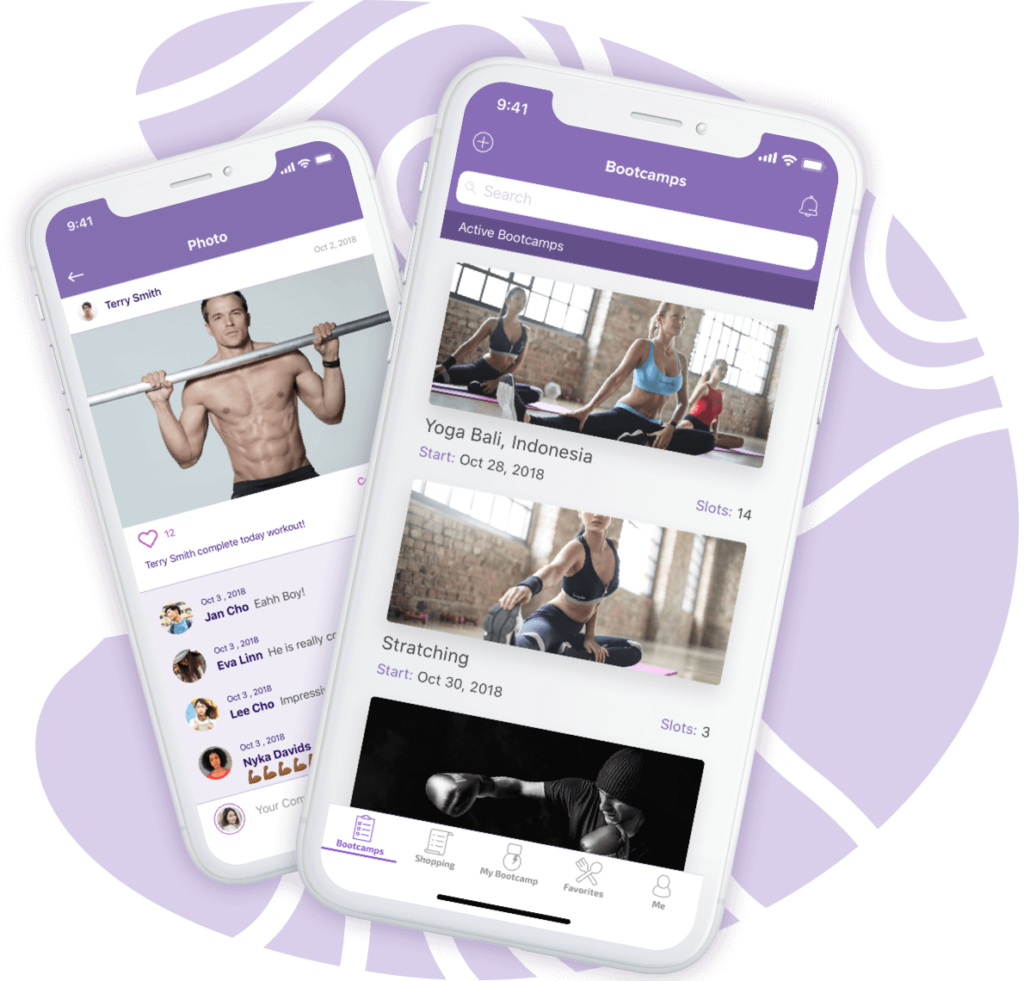 Fitness app features
We built fast access for daily workouts and meal plans for users. Besides exercise routines, clients get many useful functions, from logging their body measurements to creating shopping lists, to help on the journey to their best selves.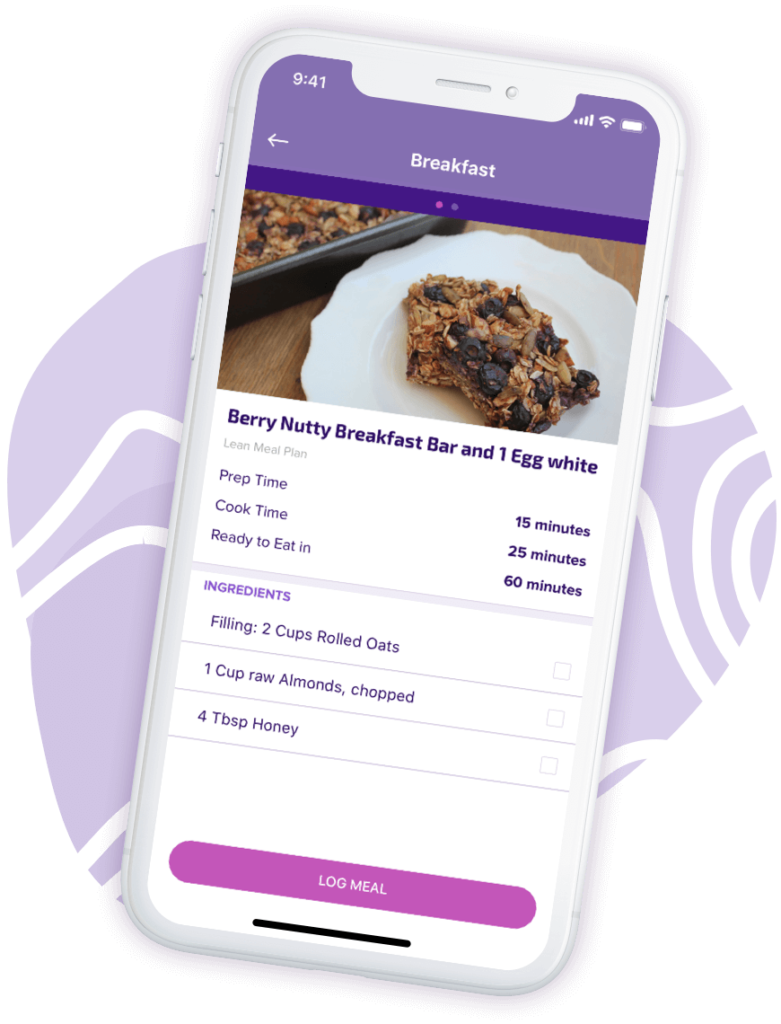 Networking features
This is a true fitness social media app. By joining workout groups, customers create virtual communities, supporting each other to achieve better results. Chat, reactions, feed, and other features facilitate communication. Also, users can stay accountable for their progress by sharing pictures of their food and exercises.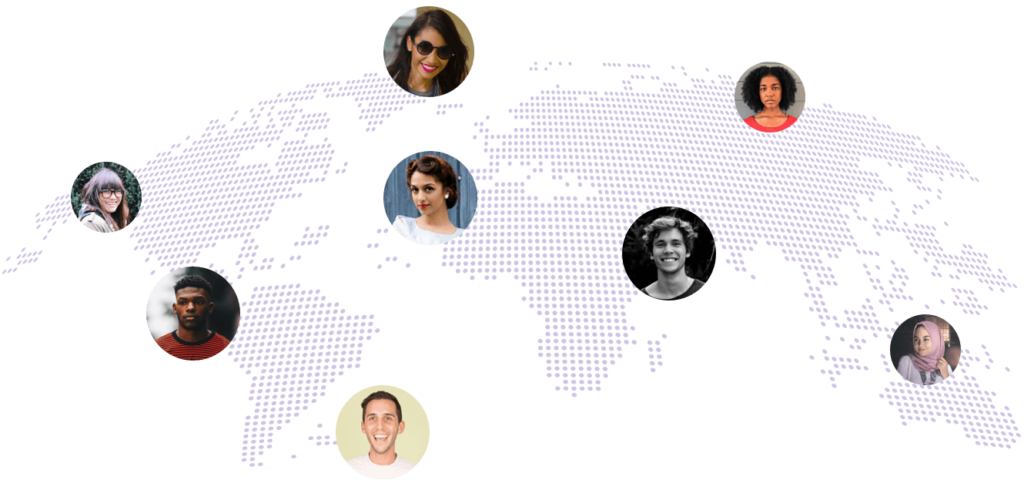 "It's been an all-around success. I've received great feedback from users on the features that Riseapps designed and implemented. They've made the app much more user-friendly and engaging."
The Outcome
Within only 3 months, we built a fast and robust social media & fitness app hybrid. BootCamp Groupie lets users create their own community to get that extra boost of motivation and reach their goals. Today, the tool stands out on the market due to its original workout and meal plans combined with seamless networking opportunities.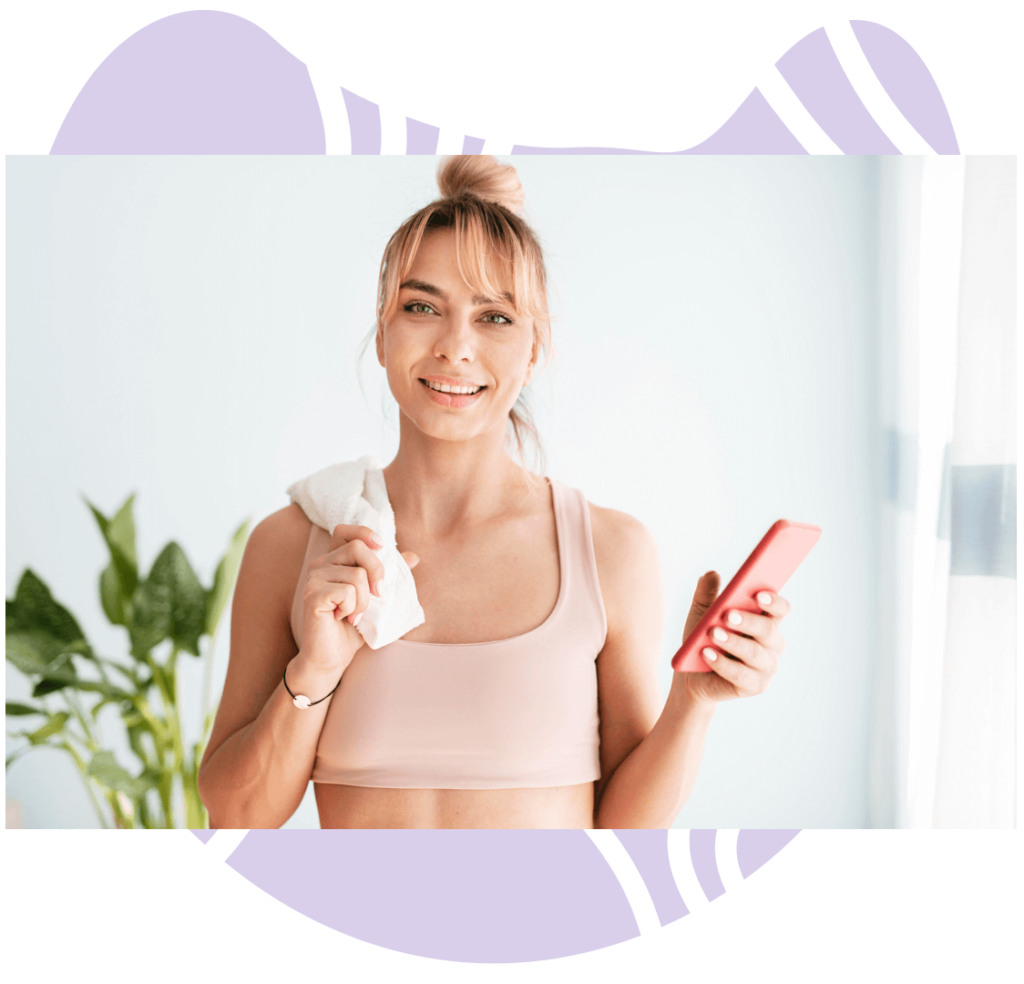 Ready to collaborate?
Drop us a line