Our clients trust us
Discover our customer stories to find out for yourself!
They're helping us as business owners to build our vision while making it useful for the clients. full review
Riseapps is a trustworthy company, and they give their all on any project.
full review
Riseapps is a serious, professionally-driven company, and I was impressed with their management structure. full review
Write Your Story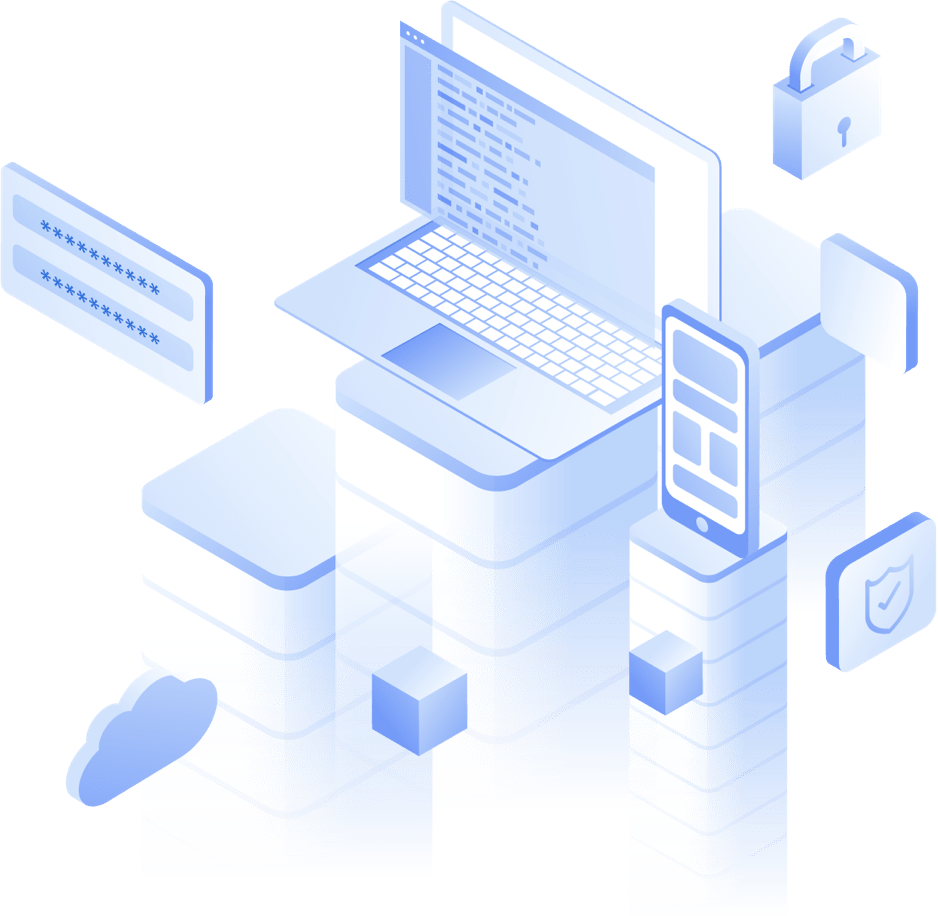 Solve your business problems the right way
Get the expertise you need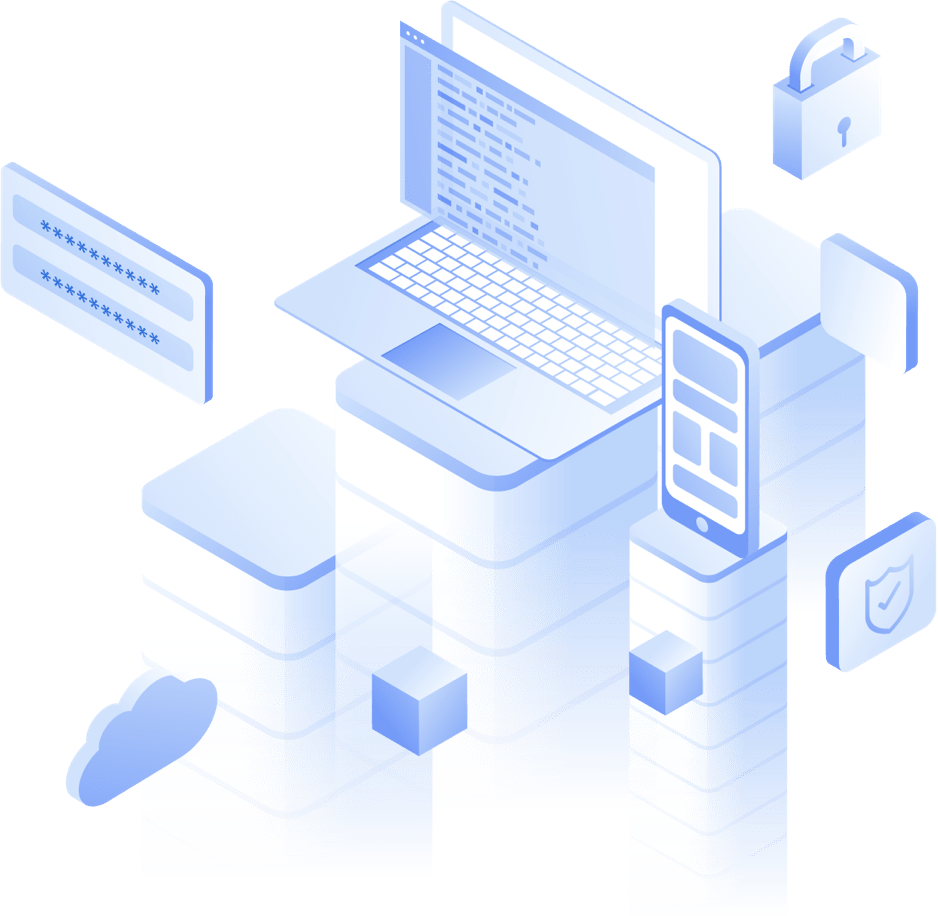 Mobile
iOS
Android
Cross-platform
Web
Design
UI/UX
Sketching/Prototyping
Motion Design
Testing
User experience
Performance
Security
Project management
Requirements gathering
Project planning
Supervision
Discover our approach
our team
Transparent relationships yield the best results
We are always straightforward - either it's our teammate or our client. Because for a collaboration to be productive, everyone on the team has to be on the same page.
Get to know us