Fitness App Development Company
Riseapps is a fitness app development company helping industry-focused corporations, SMBs, and startups digitize their business operations, deliver second-to-none workout apps, and monetize personal training solutions with fitness mobile & web app development services.
Why build a fitness and wellness application?
Expand into the home exercise market

Streamline your workflow

Add new revenue streams

Reach a wider audience

Increase your brand awareness

Save time and money with your app

Observe your business activity
Why choose Riseapps?
Extensive experience in fitness

Our development agency have built personal trainer, activity tracking, watchOS and other types of apps

Teams of middle and senior developers

The extensive expertise of our fitness app developers allows them to take on the most ambitious tasks

Hands-on experience in building tracking activity tools

Our development firm is well up on collecting data on the run with hardware and software integration
Looking for a Fitness App Development Company?
Lean on Riseapps. With over 7 years of FitTech expertise, we will help you create a new fitness application or tweak your existing app.
Contact us
Your roadmap to creating a successful fitness app
Our project managers will guide you through every step of your software development journey
Requirements Allocation
First, we'll clarify the requirements and specifications necessary to build your web or mobile app. The purpose and mission of your future product will be at the core of the development process in the work of our fitness software development company.
Roadmapping
To make your software delivery smooth and transparent, our wellness app development company will provide you with a roadmap featuring the milestones of the process. Usually, all tasks are divided into 2-week sprints.
Design and Development
Our health and fitness app design company will create a mockup or prototype of your Android or IOS app and proceed with the actual app development. Our software engineers set up servers, APIs, databases, or whatever is necessary. At this step, your app is actually being built.
QA and Testing
With your app concept being already in place, it's time to see if your tool works correctly. At our gym app development company, we use the most advanced approaches to perform testing on all the major devices and operating systems.
Guarantee and Support
We are sure in the code you get.
Expand your possibilities
Build your app for any platform: iPhone, iPad, Android, Windows, Web, Linux, Mac, Apple Watch, Apple TV, and more.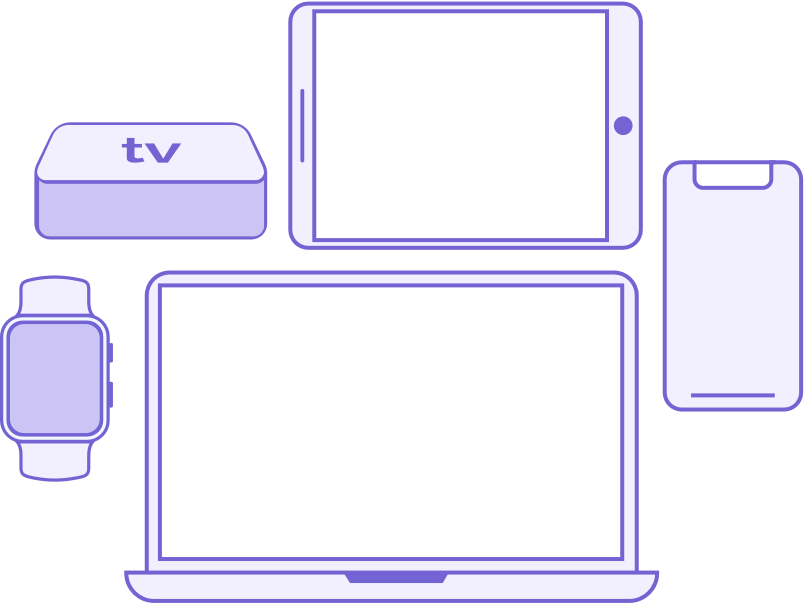 Get fitness solutions on the latest technology
We build apps using the latest technologies and high-end devices.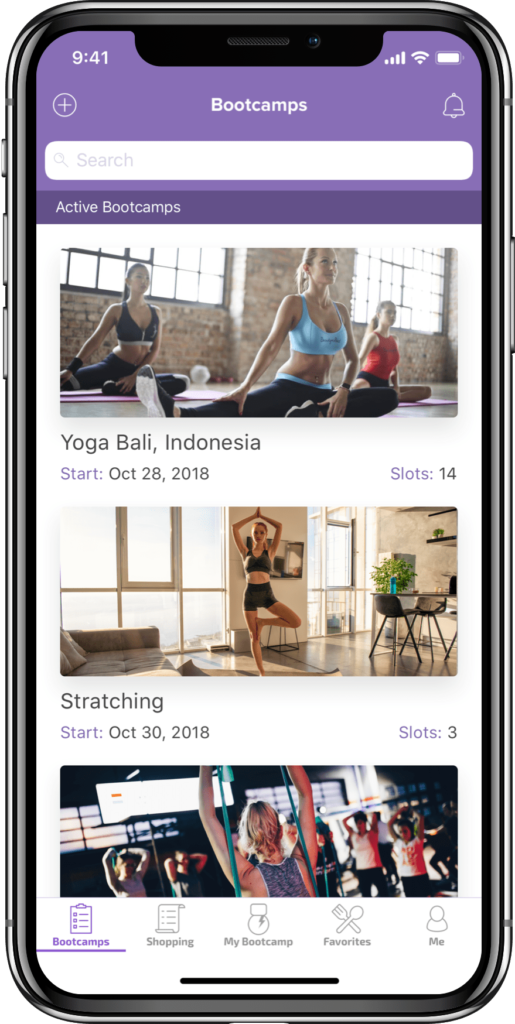 APIs

Google Fit, Apple HealthKit

Hardware

Gyroscope, accelerometer, GPS, heart rate monitor, skin galvanic reaction sensors

Languages and frameworks

Swift, Java, Kotlin; Flutter, React Native; Vue.JS, React.JS; Django/Python, Laravel, Node.JS
Looking for a Mobile Fitness App Development Partner?
Lean on Riseapps to create a brand-new customized training application or revamp your existing workout app to release an investment-worthy product.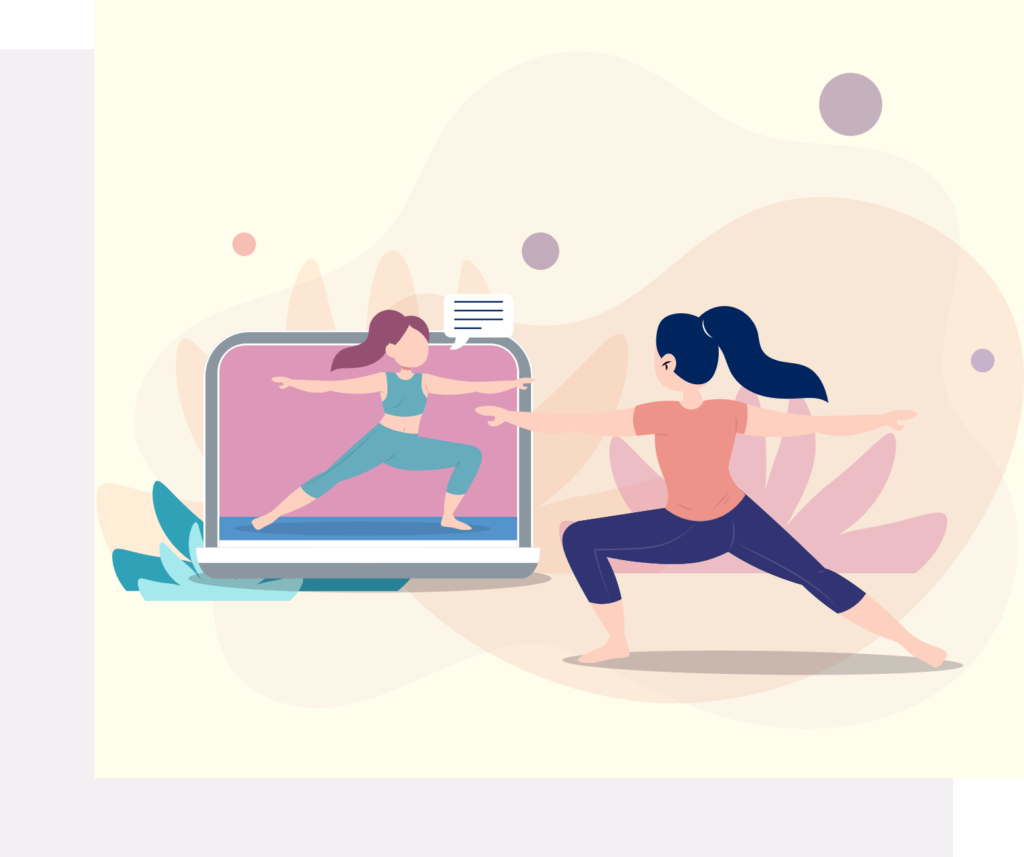 Our services for fitness and wellness industry
We can offer you a full range of fitness app development services, including business analysis, UI/UX design, web development, mobile development, quality assistance, project management and support.
- Only senior software engineers
- UX/UI design backed by 10-year experience
- Best practices from over 50 projects completed
- Dedicated project manager
- 24/7 access to project status
- Agile methodologies
- In-house development
- Scalable team
Looking for a Fitness App Development Company?
Lean on Riseapps. With over 7 years of FitTech expertise, we will help you create a new fitness application or tweak your existing app.
Contact us
Our Top Cases in Fitness and Wellness
Dmitriy

Tech Lead

Choosing optimal technologies and writing complex algorithms

Vladlen

CEO

Delivering tailored software solutions to meet your needs and fulfill the expectations of end-users

Alex

Design Lead

Never sacrifice user experience in favor of fancy interactions
Clients Trust Us with Their Projects
Read the best articles about fitness app development
It is no secret that right now, we are experiencing more stress and anxiety than ever befo...

Fitness apps have the power to help people see their dream reflection in the mirror. How t...
Other services apart from fitness app development
Ready to collaborate?
Drop us a line