Healthcare App Development Company
Unlock your possibilities for increasing revenue and improving health outcomes in the digital world
Want to build a healthcare app? It's just the right time!
Demand is high and rising

The need for healthcare tools has gone up to 32%

Revenue is increasing fast

The profit from the top healthcare (and fitness) apps jumped by 61%

Market is skyrocketing

mHealth apps market is to rise at 21.1% CAGR till 2026
Why build a healthcare app?
Streamline your medicine workflow

Extend your patient reach

Cut unnecessary spendings

Tackle medical labor shortages

Tap into new revenue streams
Why choose us
Proven 4-year experience in building healthcare apps

We've developed telemedicine, medical software imaging, RPM and other tools

Successful cases in HIPAA-compliant software development

We know all about encrypted data messaging, secure photo, video sharing, and more

Only middle and senior developers

The expertise and the qualifications of our engineers allows them to take on the most ambitious tasks
Your roadmap to creating a successful healthcare app
Our project managers will guide you through every step of your software development journey
Requirements Allocation
First, we'll clarify the requirements and specifications necessary to build your web or mobile app. The purpose and mission of your future product will be at the core of the healthcare mobile application development process.
Roadmapping
To make your software delivery smooth and transparent, our mobile medical application development team will provide you with a roadmap featuring the milestones of the process. Usually, all tasks are divided into 2-week sprints.
Design and Development
Our medical software development company will create a mockup or prototype of your Android or iOS app and proceed with the actual app development. Our software engineers set up servers, APIs, databases, or whatever is necessary. At this step, your app is actually being built.
QA and Testing
With your app concept being already in place, it's time to see if your tool works correctly. At our mobile medical app development company, we use the most advanced approaches to perform testing on all the major devices and operating systems.
Guarantee and Support
We are sure in the code you get.
Expand your possibilities
Build your app for any platform: iPhone, iPad, Android, Windows, Web, Linux, Mac, Apple Watch, Apple TV, and more.
Want to hire our healthcare software developer? Just ping us with a message.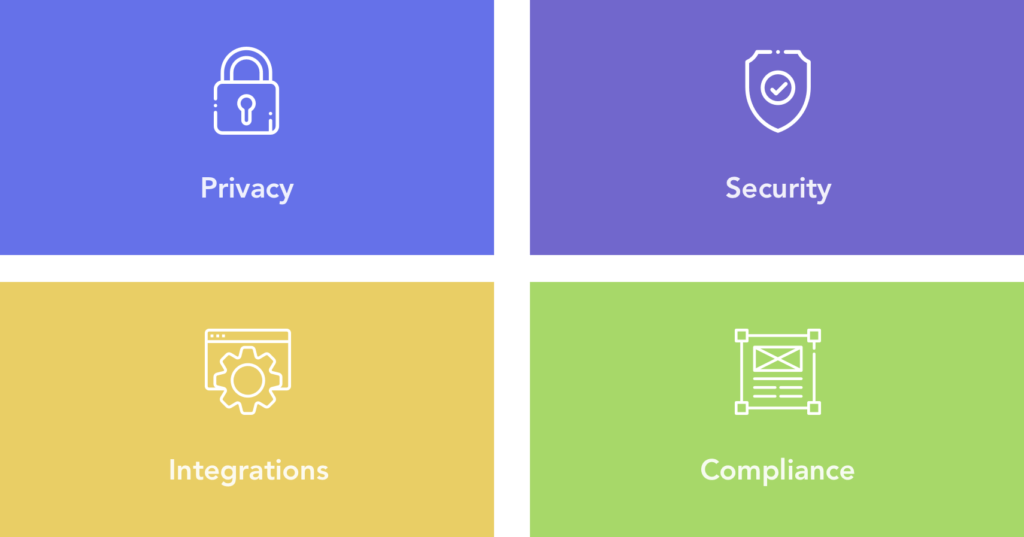 Get healthcare solutions on the latest technology
We build healthcare apps using the latest technologies and high-end devices.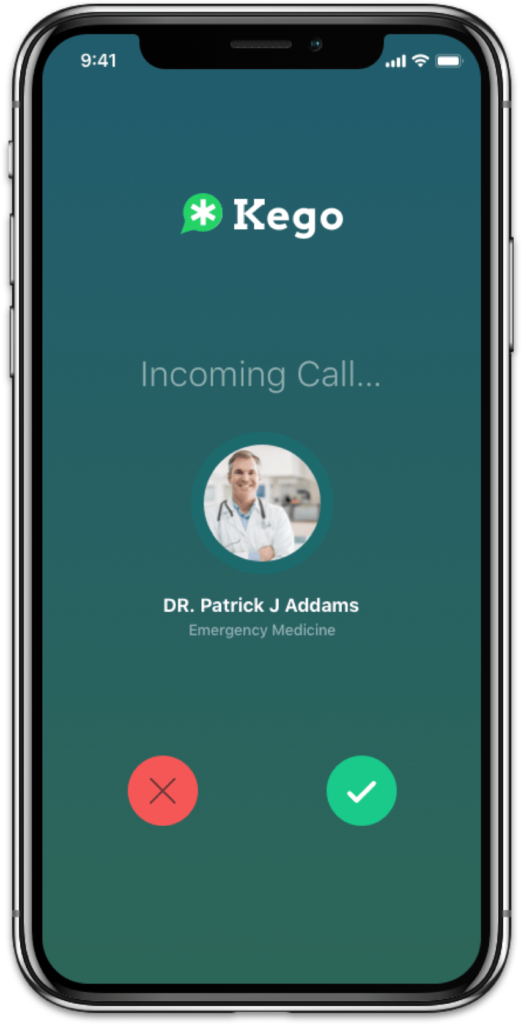 Communication APIs

Twilio, Sendbird, OpenTok

Telemedicine solutions

VSee, Spok, SimplePractice, Luma Health, OnCall Health

Platforms

Human API, Eligible, True Vault, Dr. Chrono, Apple Health Record

Languages and frameworks

Swift, Java, Kotlin; Flutter, React Native; Vue.JS, React.JS; Django/Python, Laravel, Node.JS
Looking for healthcare app developers?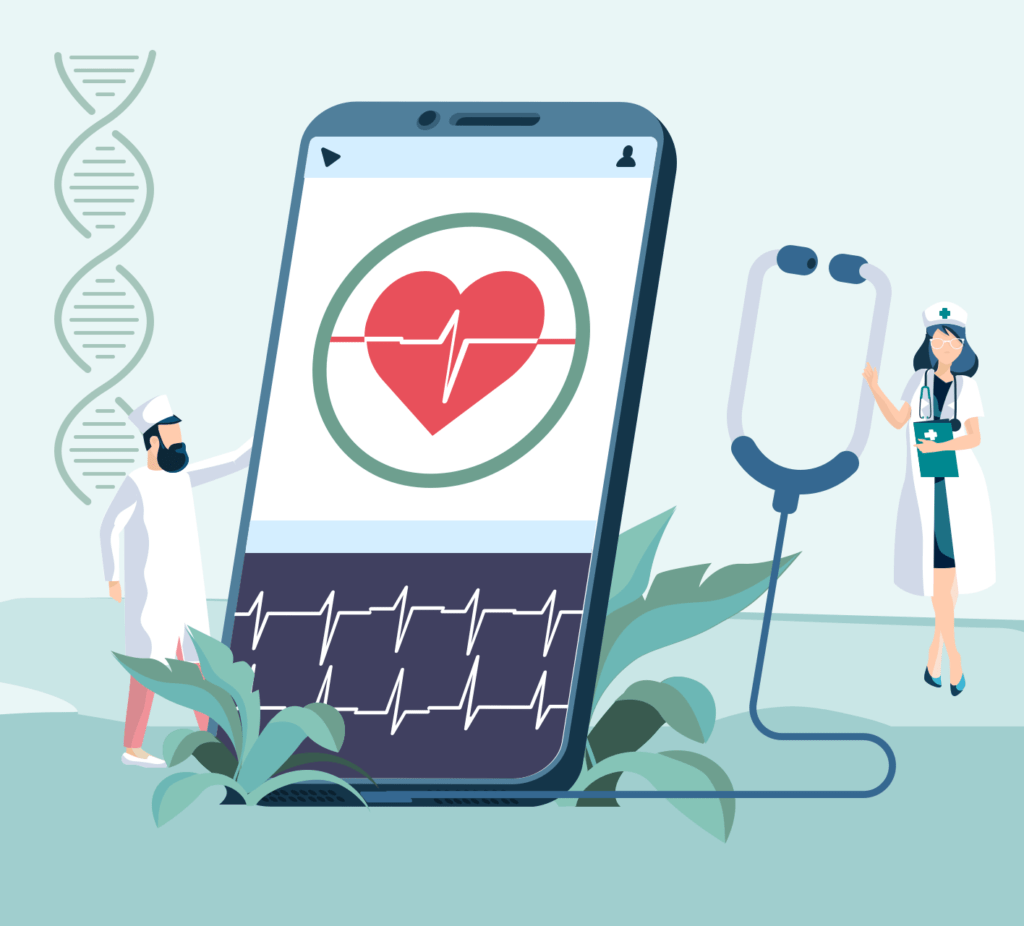 Our services for healthcare industry
We can offer you a full range of healthcare app development services, including business analysis, UI/UX design, web development, mobile development, quality assistance, project management and support.
- Only senior software engineers
- UX/UI design backed by a 10-year experience
- Best practices from over 50 projects completed
- Dedicated project manager
- 24/7 access to project status
- Agile methodologies
- 2-month guarantee on the code
- In-house development
- Scalable team
Frequently asked questions
How long does it take to make a healthcare app?
The timing depends on the functionality of your app. Our custom hospital software development company usually recommends starting with an MVP that can usually be built as fast as in 3 months.
Will I have to pay for healthcare software development at once?
Riseapps works on the pay-per-milestone basis. We plan the projects according to milestones and sprints lasting 2 weeks. After every sprint, our healthcare mobile app development company presents the work to our client for payments.
Can I hire your dedicated team to work on my healthcare project?
Sure, you can augment our team of accomplished web and mobile medical app developers. You'll choose and manage experts on your own. Contact us to learn the rates and details.
Do you sign an NDA agreement for healthcare projects?
Of course, the information you disclose is strictly confidential. We'll sign the NDA agreement following the introductory call. Right after that, we start delivering healthcare app development services.
Does Riseapps have experience of delivering the apps for the U.S. healthcare industry?
Yes, we've delivered digital health app development services for both - the US and EU markets. Ping our medical software developer with a form below if you'd like to learn more about our experience in health software development.
I work in the pharma industry. Can you build an app for me?
We work with all varieties of clients in healthcare. Whether you work in a laboratory, or medicine delivery, we'll be happy to assist you.
Our Top Cases in Healthcare and Wellness
Dmitriy

Tech Lead

Choosing optimal technologies and writing complex algorithms

Vladlen

CEO

Delivering tailored software solutions to meet your needs and fulfill the expectations of end-users

Alex

Design Lead

Never sacrifice user experience in favor of fancy interactions
Clients Trust Us with Their Projects
They have good technical expertise. They are reliable. And last but not least, they are friendly people.
The way the design was done helped me bring a lot more value to my company itself and to the seriousness of the project when pitching to investors.
Read the best articles about mobile health app development
Is there still a  market for healthcare apps? Should you opt for medical app development?...

As the global digital health market is growing fast, EMR/EHR tools become more popular. In...
Other services apart from healthcare app development
Ready to collaborate?
Drop us a line