Fit20
Ensuring a flawless exercise routine
Client:

Rob R.

Industry:

Fitness and Wellness

Platform:

Android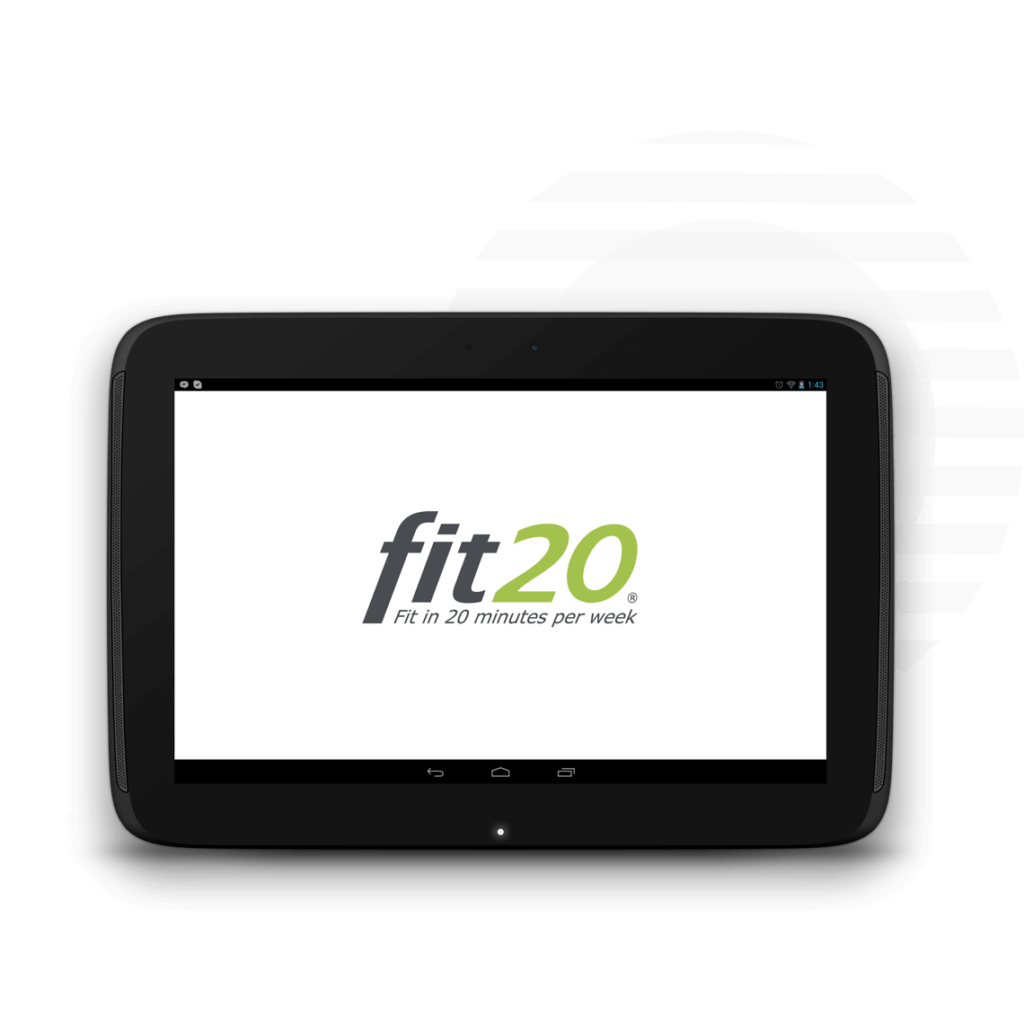 The Challenge
Our client, a successful Netherlands-based international fitness and health franchise, needed a tool for clients to follow an accurate workout scheme and use their precious exercise time effectively. fit20 is a market leader for High-Intensity Resistance Training, and cutting-edge fitness technology is at the core of the science-based approach.
For these reasons, an appropriate solution was necessary. To provide successful training, data from the fitness machine sensors had to be delivered to the tablet and visualized without the slightest delay. Such a technology would allow using the information as a reference for the coach and their clients to perform the most effective exercise routine.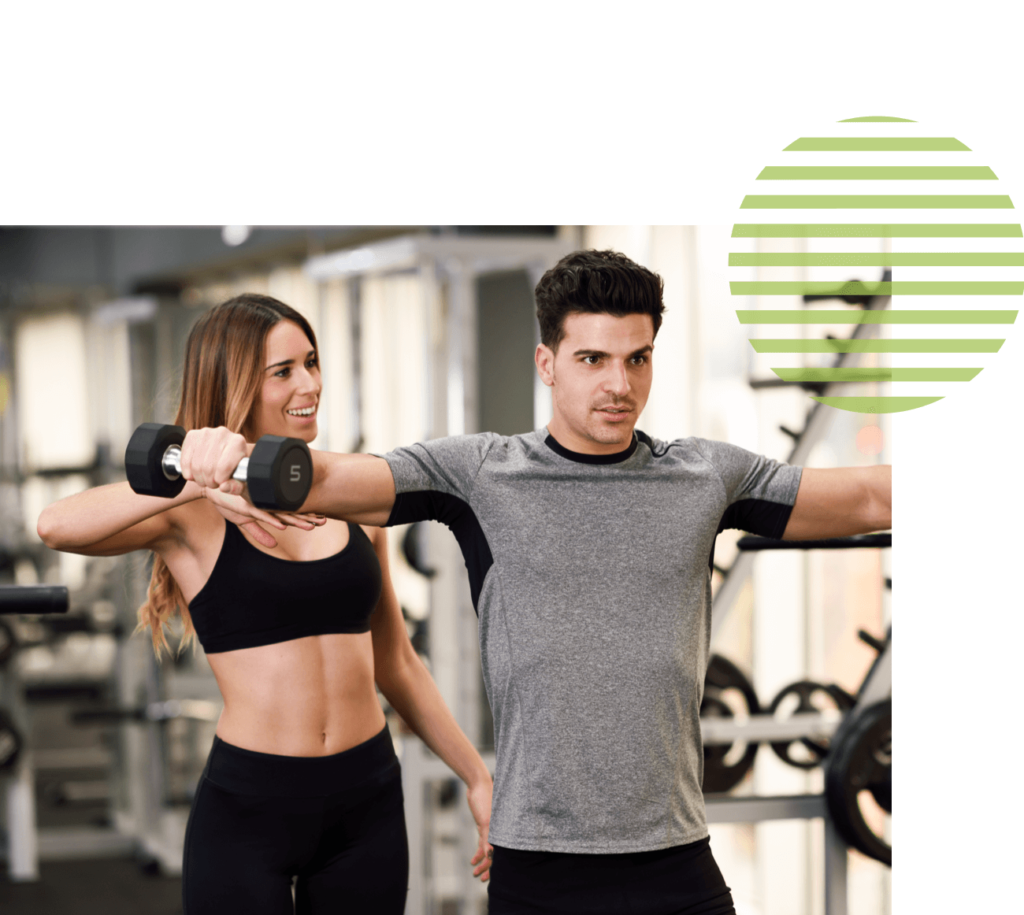 The Solution
We've developed the app that reads data from the hardware sensors and displays it in real-time on an Android tablet mounted on a fitness machine, showing the clear exercise path and a client's progress.
We used WebSocket technology for transmitting the data and set up a local server to make the workflow safe and solid.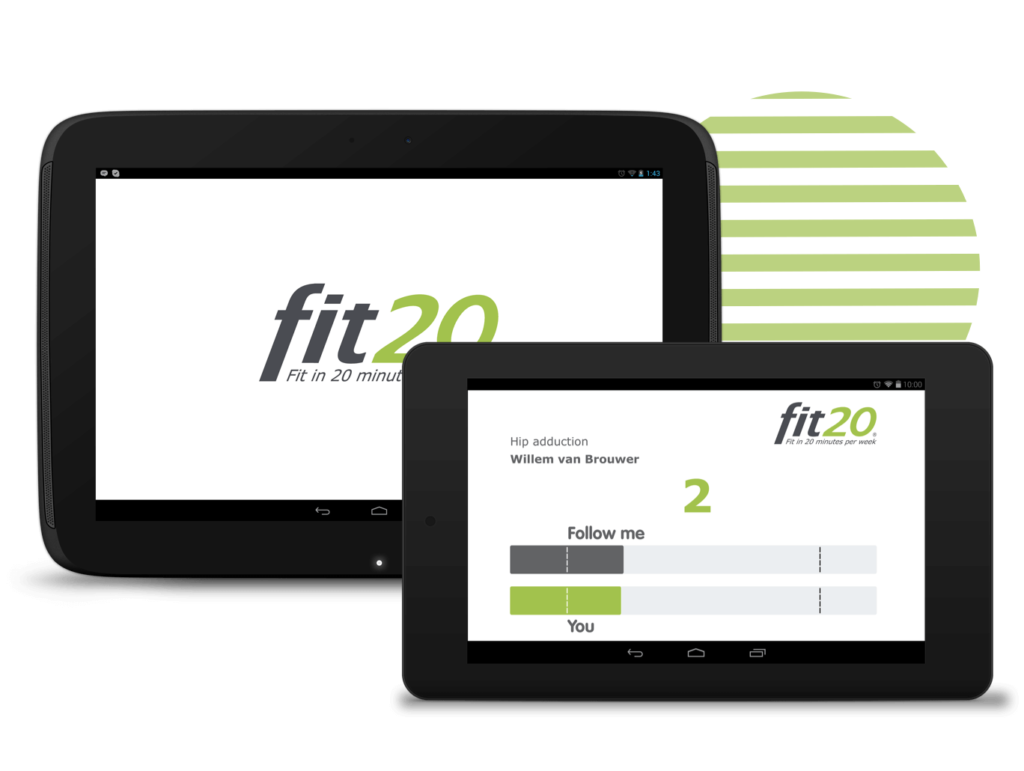 Remote tracking & result management
The coach controls an Android tablet app via their iPad to manage the training session. All the processed and calculated data is displayed in real time on the coach's iPad.
The data is visualized using a progress bar, which makes it easy for the client to follow the workout.
The app calculates final quality scores allowing to correct the exercise scheme over the long run. The client's performance is recorded in the app.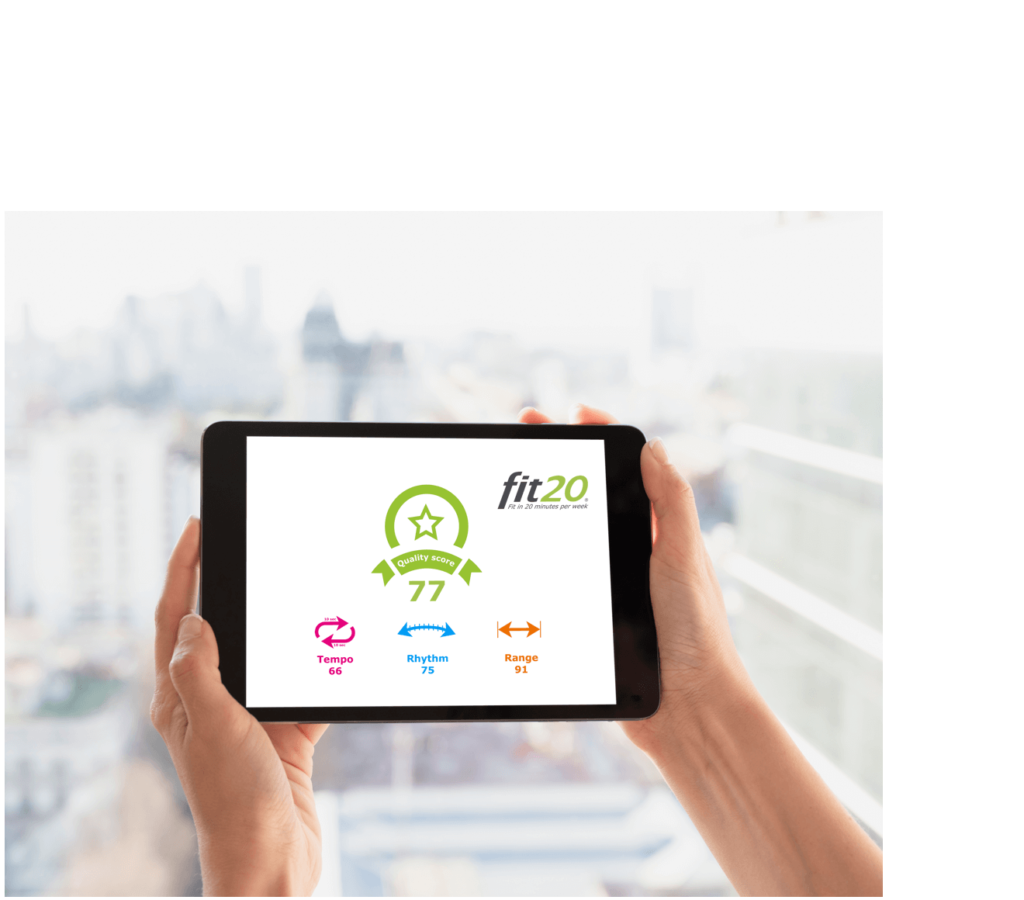 Accurate data calculation & transmission
As data flows seamlessly from the machine sensors, the client can control the rhythm, tempo, and range of their movement, which ensures workout is done correctly.
By deploying the local server, we ensured data is processed, calculated, and delivered immaculately.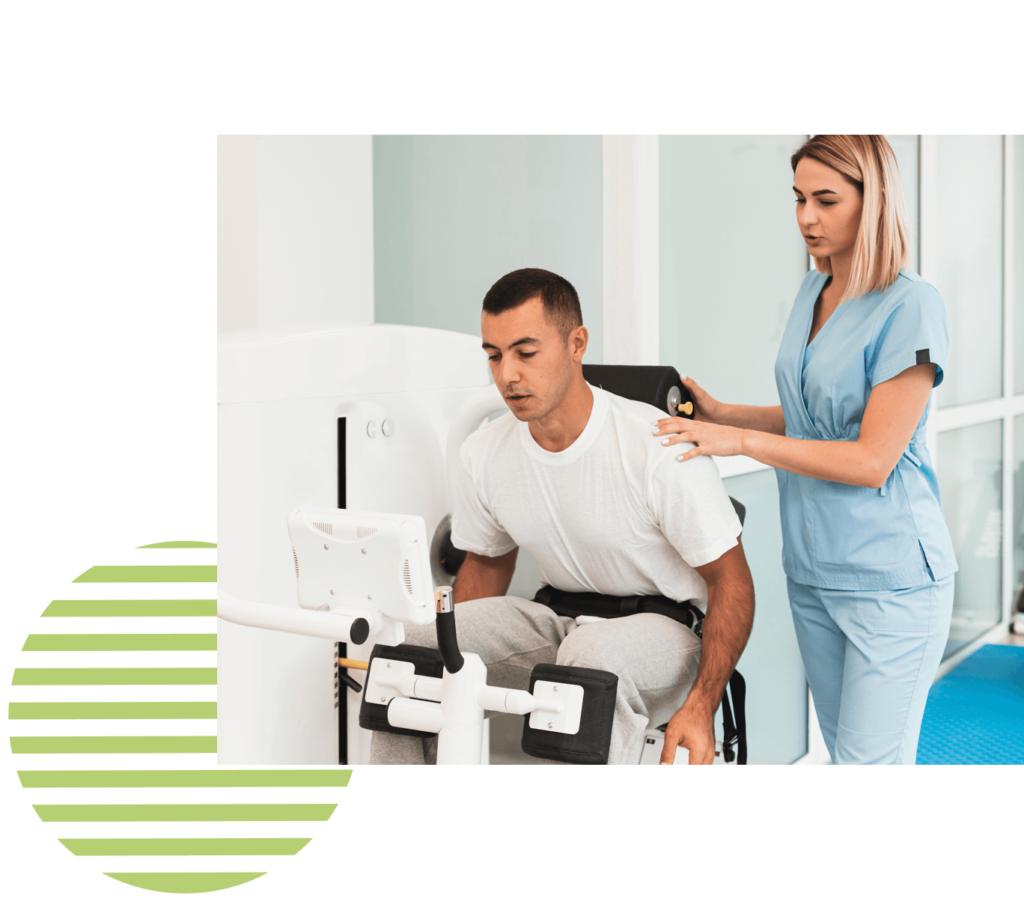 "Their flexibility in handling changing requirements during the project impressed us. Project management was very good: professional and fast. Solution delivered allows for: improved customer experience, improved employee experience, and improved quality control."
The Result
We've developed an app, which lets users make the most of the 'high intensive' fit20 training.
The tool is built for all the company's 140 studios on 4 continents. With more than 15,000 company clients, the app makes sure fit20 clients are constantly improving their health and fitness levels.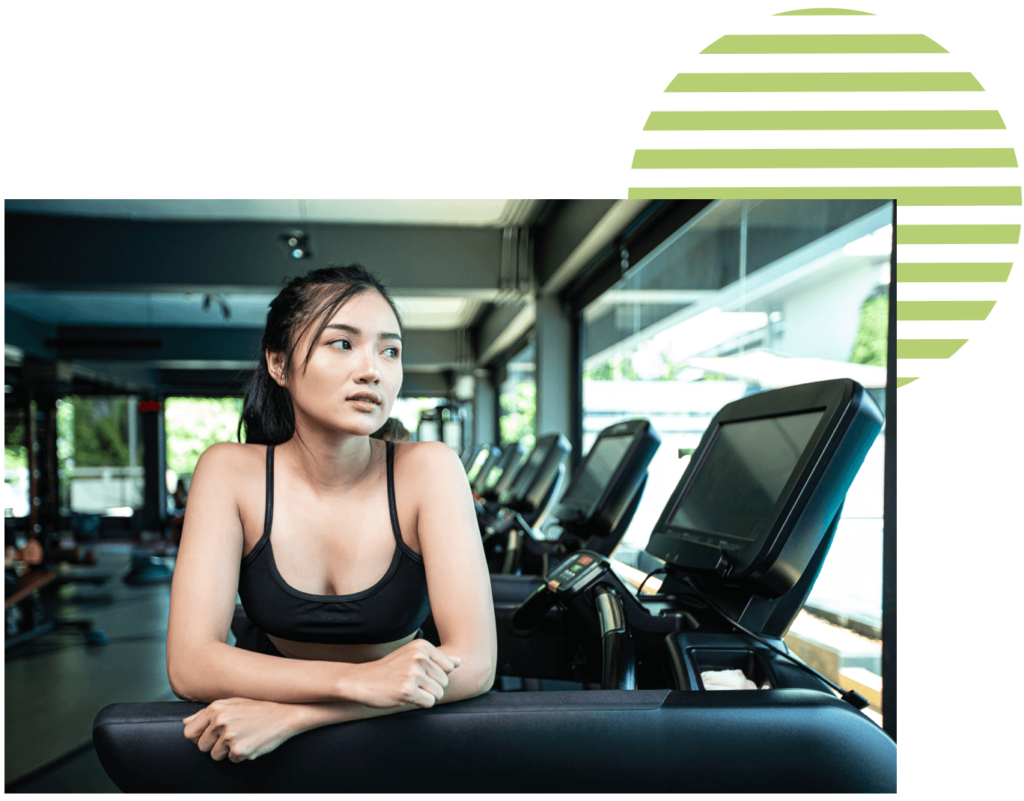 Ready to collaborate?
Drop us a line