App for an EU-based fitness chain
Digital transformation for offline gyms
Industry:

Fitness and Wellness

Platform:

iOS, Android and Web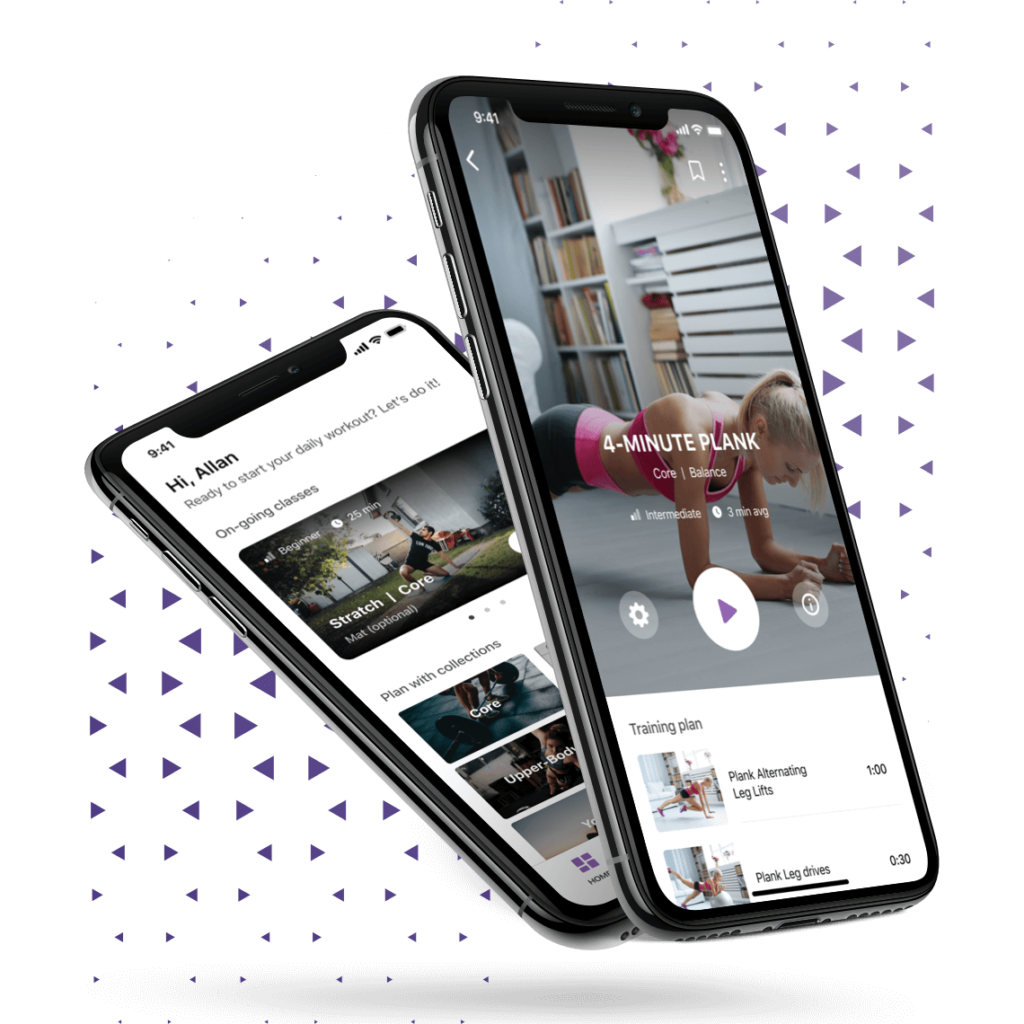 The Case
The goal of this project was to create an app for a fitness center chain. Besides the common functions of such applications, this one had to provide users with advanced features, for example, syncing with heartbeat and fitness monitors, allow booking on-demand classes, let them share their progress, and more.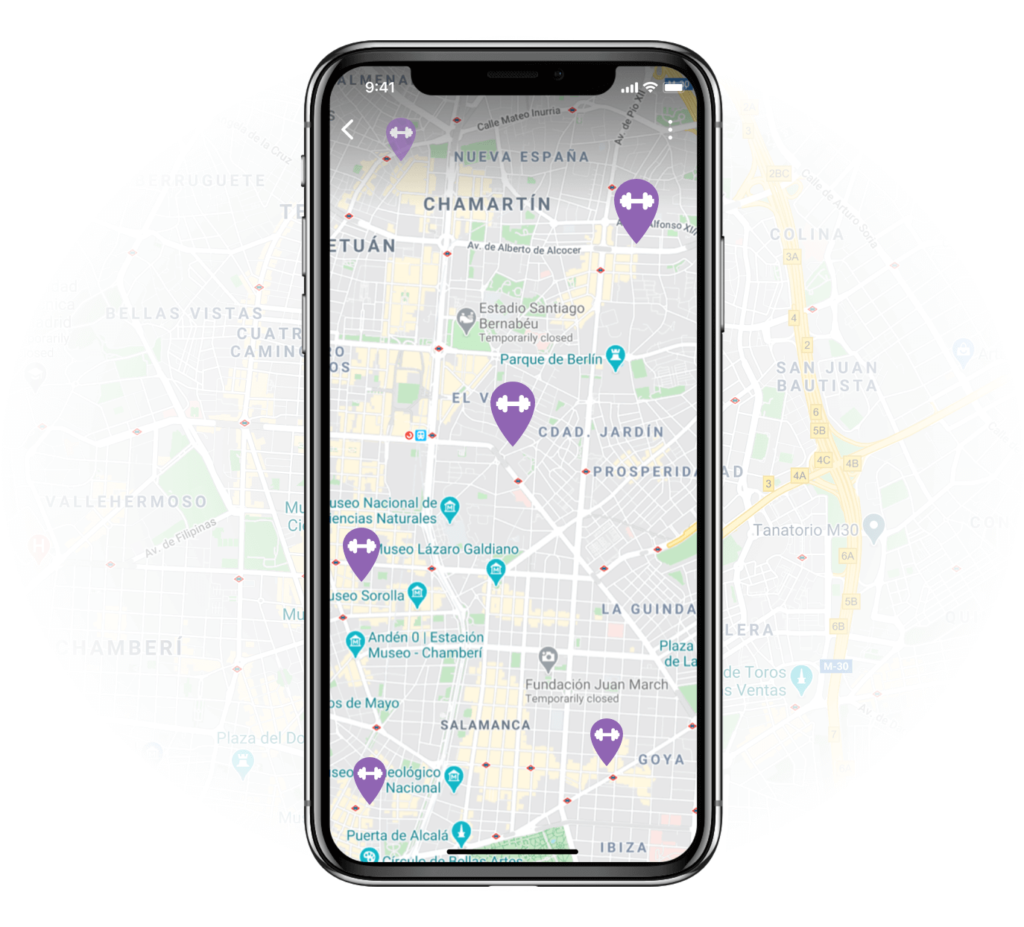 The Solution
The development process was divided into two phases. In the first phase, we've built an MVP model with basic functions, like a library of workouts with filters for simplified search or progress tracking. Additionally, the app had to sync with the chain's branded heart rate monitor and allow users to share the workout to a TV screen.
In the second phase, more complex features were added. For instance, we implemented an ability to stream live exercising sessions with leaderboards, register as a member of the gym chain, and book real-life classes. A shopping section was included, too.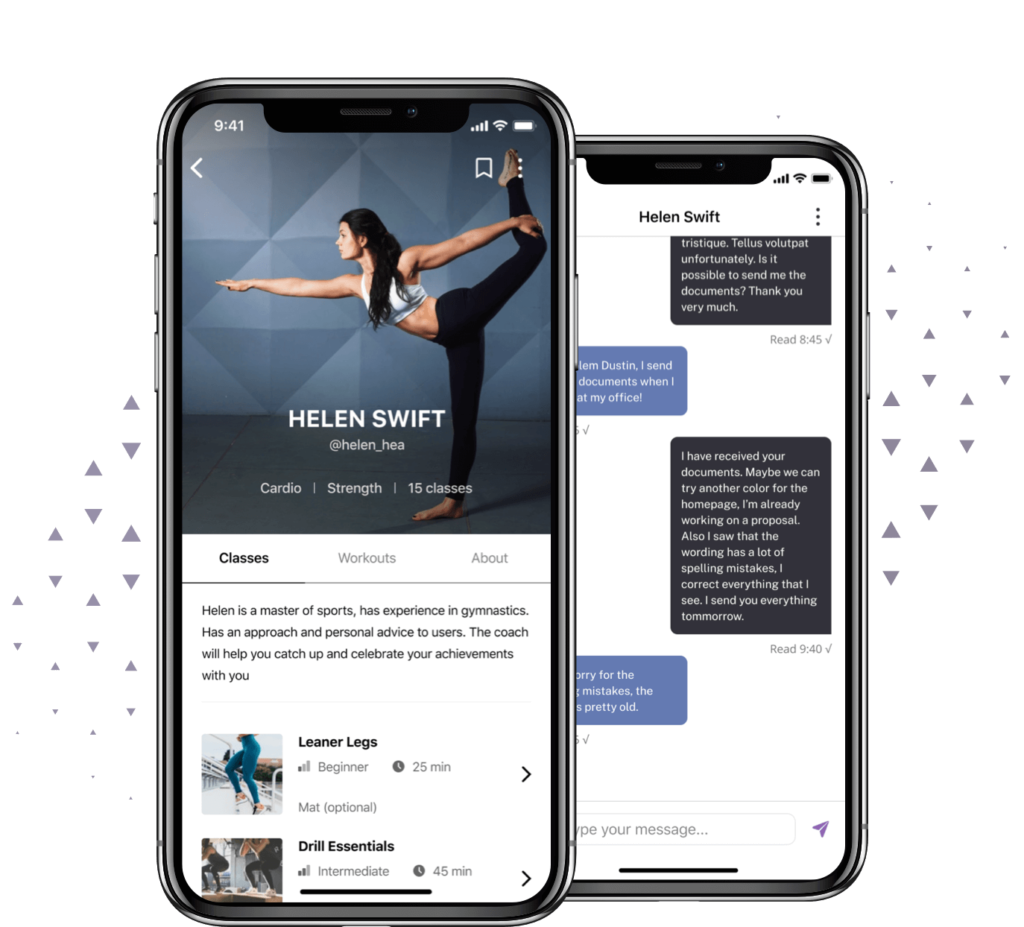 A wide variety of workouts
As the application was created for a popular fitness center chain, it's no surprise it had to offer users a multitude of different exercising routines, as well as workout programs. To make looking for a specific training easier, the library was split into sections, and many filters were included, like intensity, target area, time, etc.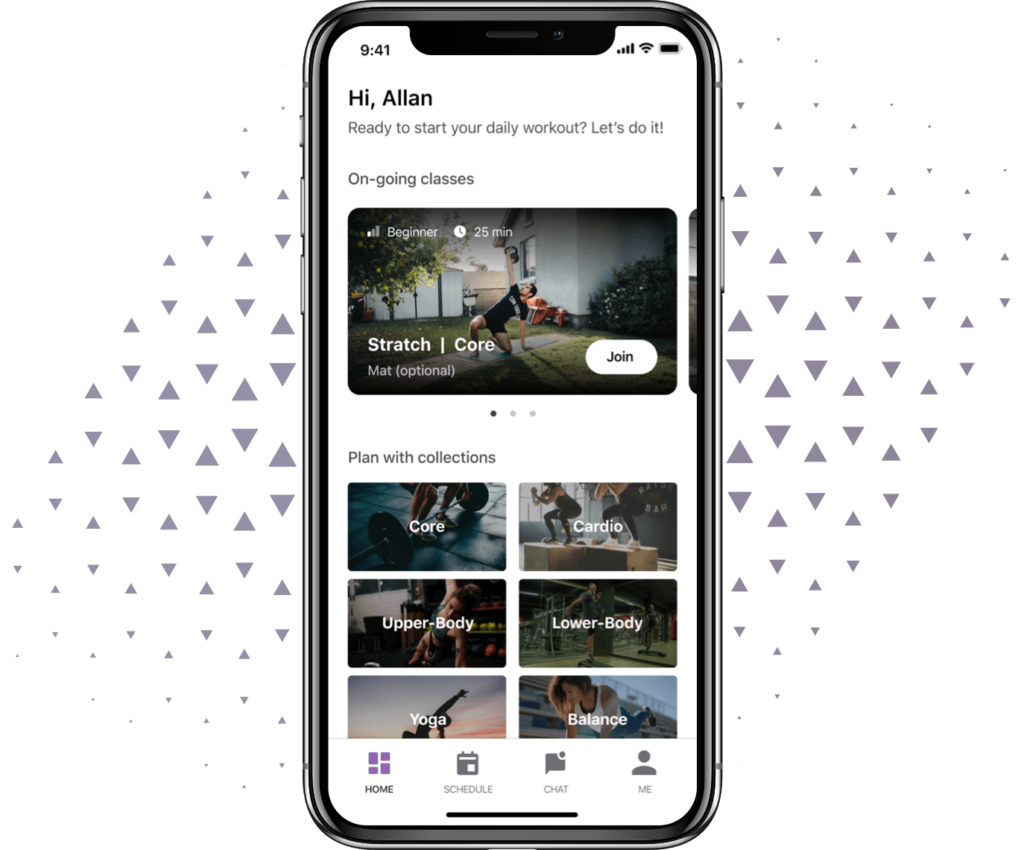 Vitals monitoring & progress tracking
One of the core features of the app is its ability to sync with a heartbeat monitor, a device that users wear around their chests. This tool provides data like heart rate (BPM), reps, calories burned and is transmitted via Bluetooth. Based on these metrics, special points are calculated, which provide benefits to customers.
The combination of collected vitals data and information about completed workouts lets users track their progress and better understand how their body reacts to exercise.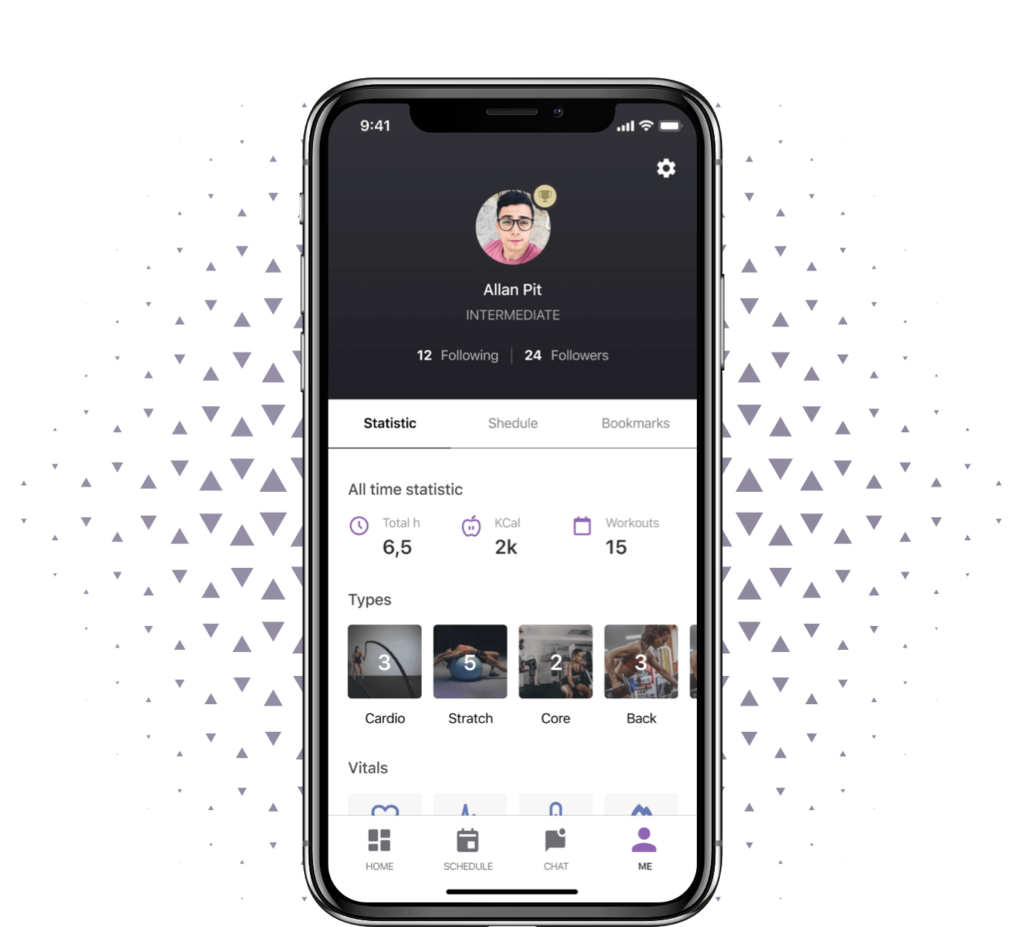 The Outcome
Taking into account all the features of the application, it is safe to say this is an example of a highly functional fitness app. Users can workout and instantly understand the impact training has on their bodies, especially when they have a special monitor connected. However, even without it, customers can enjoy a big library of exercises and use it to improve their physical shape.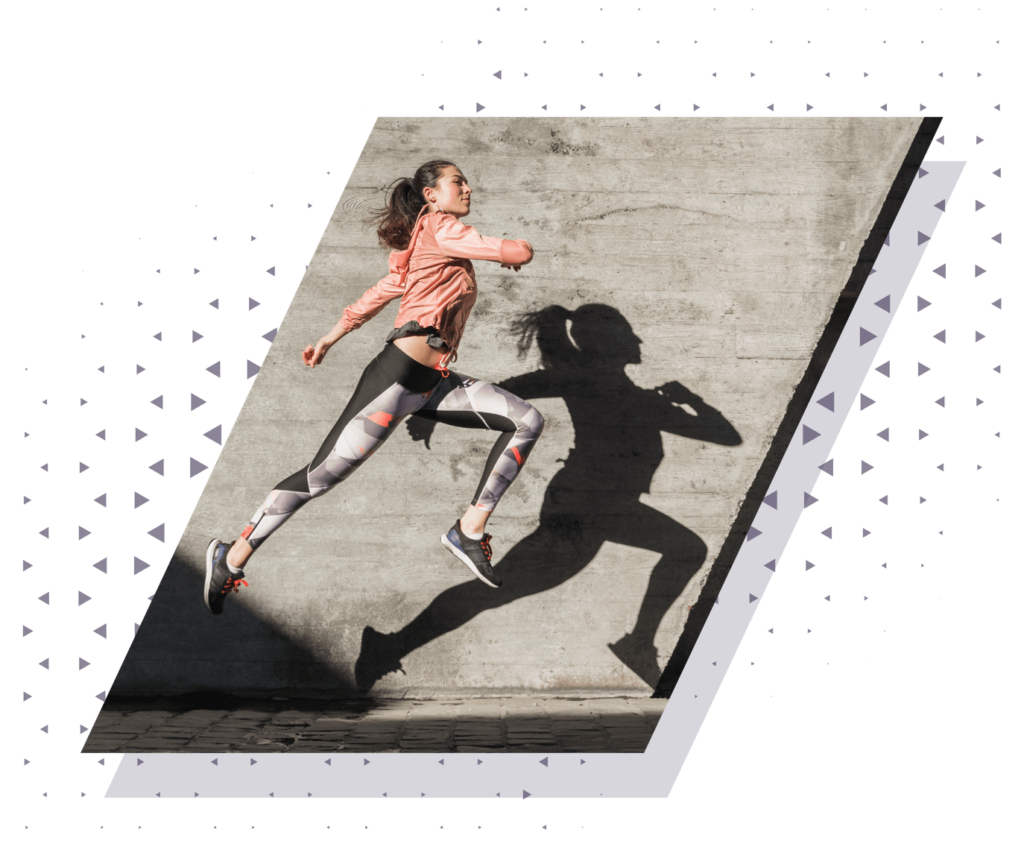 Ready to collaborate?
Drop us a line