CareHalo: RPM
Monitoring module for the world-class patient care tool
Industry:

Healthcare

Platform:

Web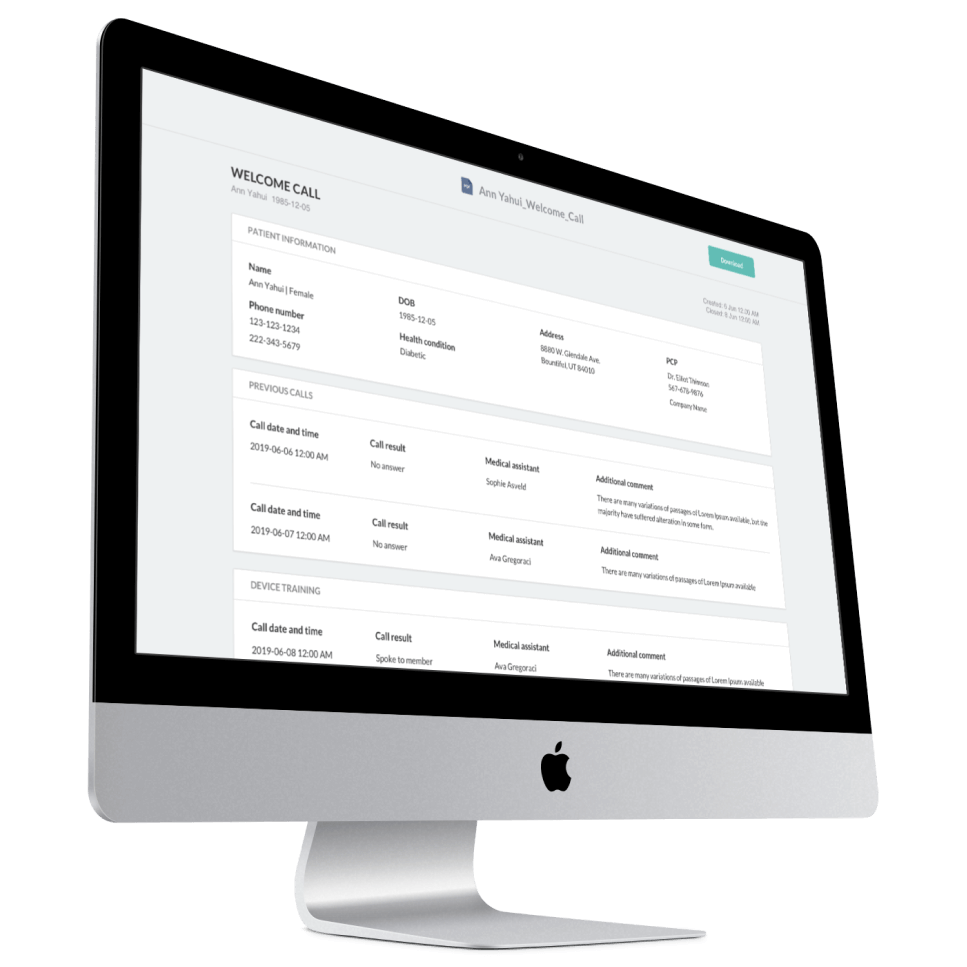 About Project
Riseapps helped a trusted US healthcare company to create the leading health monitoring tool that improves health outcomes and generates profit.
Our team built a module of the complex platform – a web app for chronic disease management. It allows health practitioners to collect, store and manage patients' monitoring data (blood, pressure, temperature, etc.), keeping a close eye on them.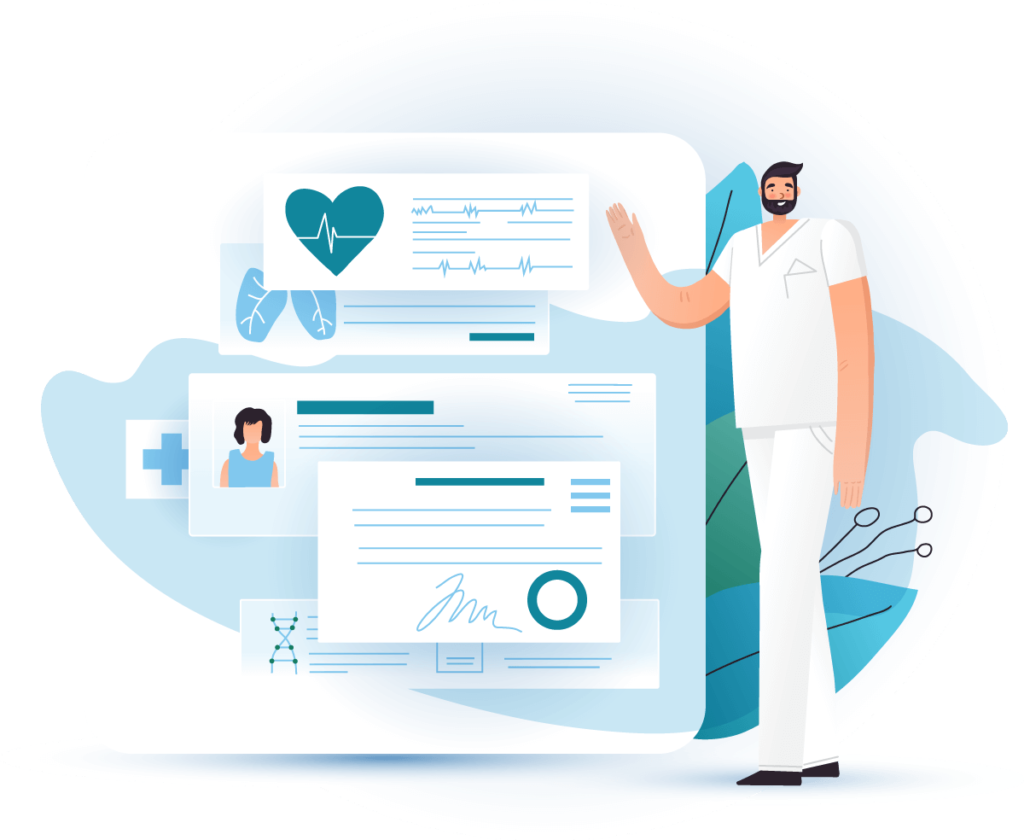 Challenge
The client took an interest in creating a remote patient monitoring tool. The app needed to serve as a module in a multifunctional piece of software for chronic disease management, CareHalo.
As the tool had to operate with shedloads of vital and sensitive data, it was necessary to develop a steady workflow for doctors and nurses to deal with a multitude of cases. Needless to say, HIPAA compliance was a must in this case.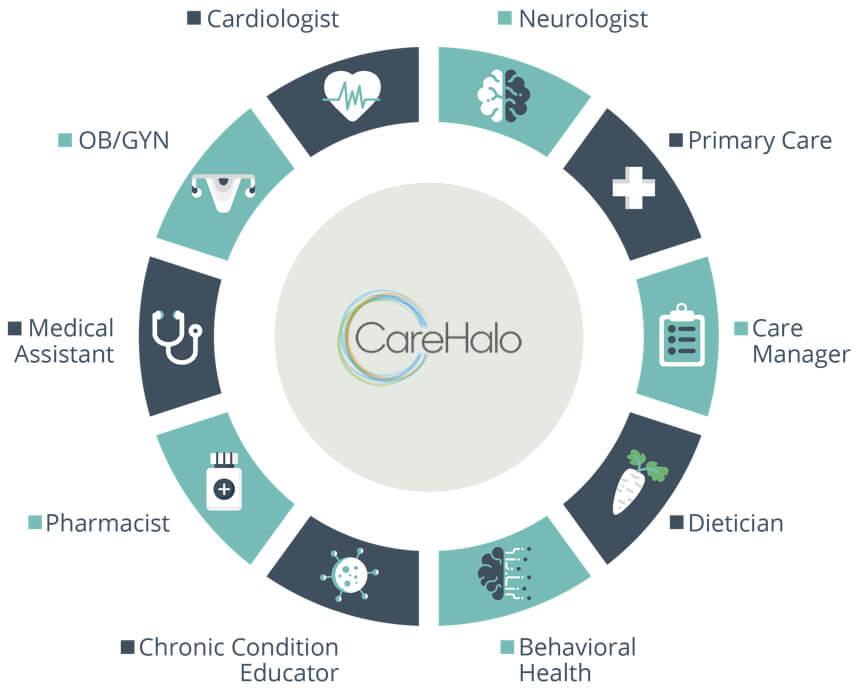 Solution
We created an RPM web app – with 'medical assistant' and 'provider' roles – to take care of patients. The tool provides zero risk to miss out on a single case.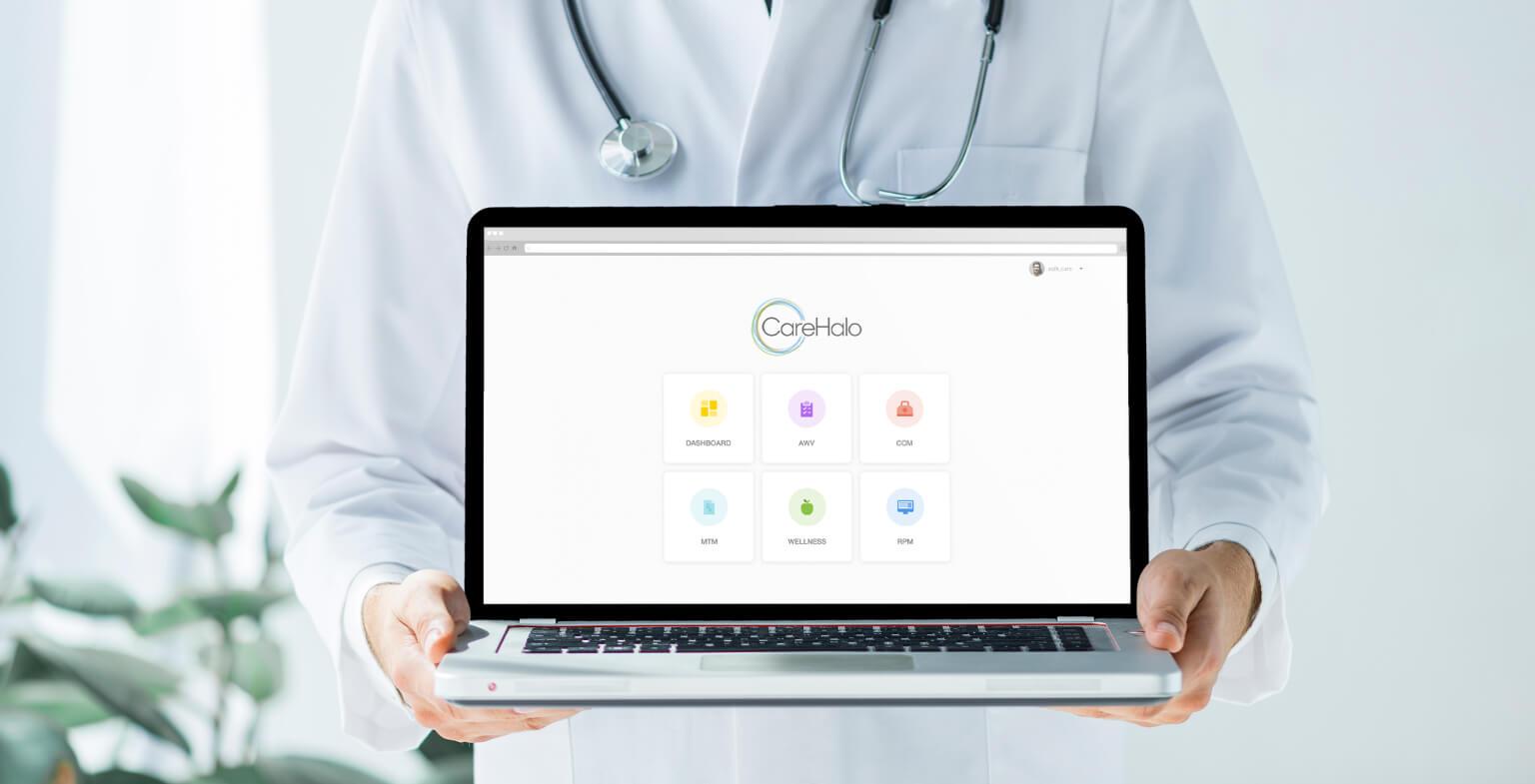 Consistent UX and UI
The adaptable and intuitive UX for health practitioners helps effortlessly collect and manage patients' data. Data, time, measurements, complaints, etc. are wrapped up in 'case cards' to make the perfect workflow.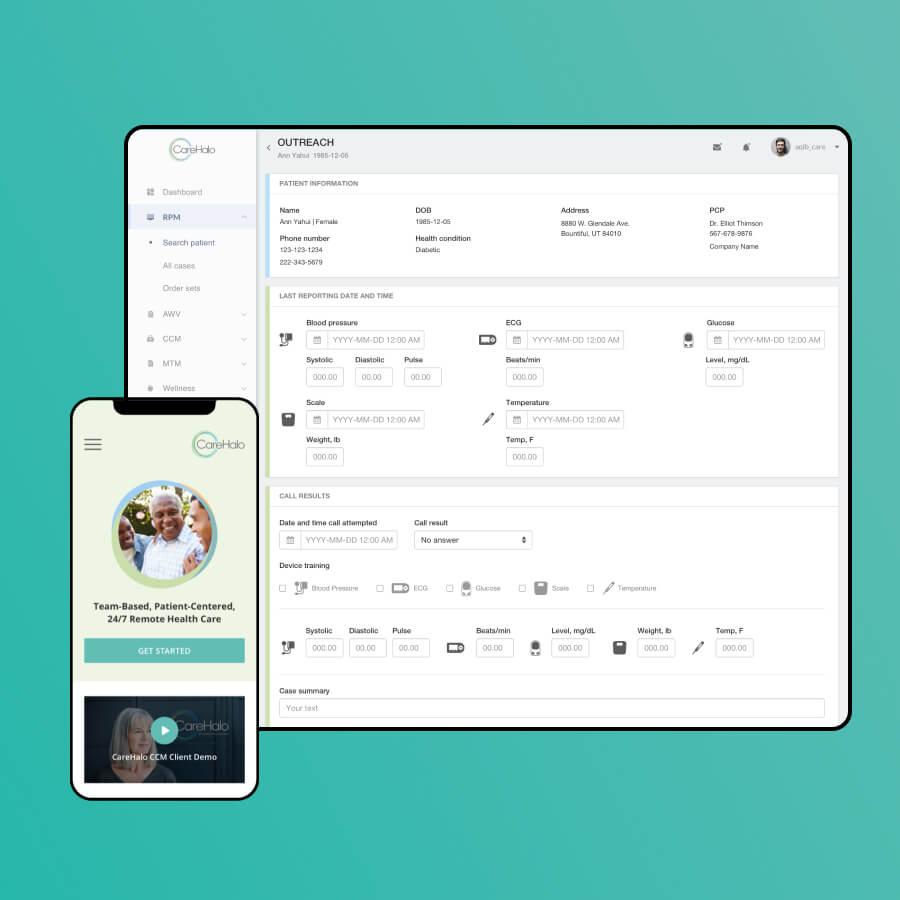 Refined monitoring algorithms
The app follows a precise set of instructions for providing the best healthcare. Sophisticated algorithms ensure that patients who need most attention always get it – no one could be neglected.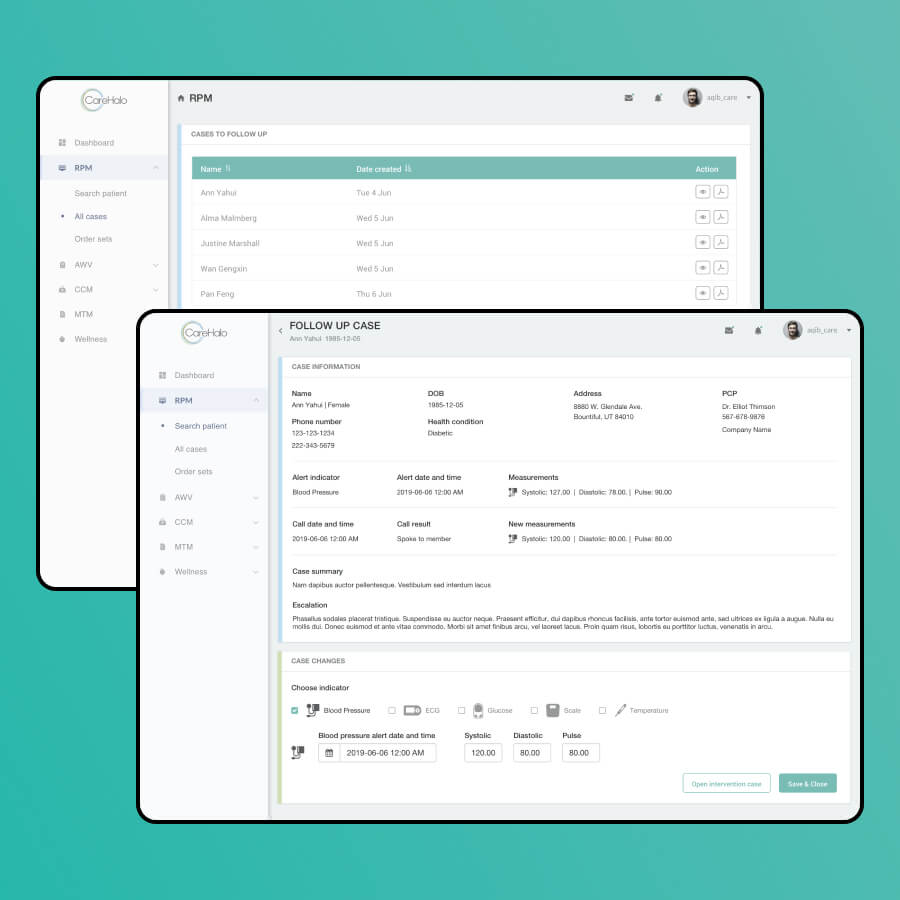 HIPAA compliance
The tool follows the policies for access to patient data. The confidentiality, integrity, and availability of all e–PHI are protected according to the highest standards.
Results
We created an RPM tool providing the best quality health care and earning profit. Data collected and managed within the app can be used to predict and prevent events that'd otherwise require medical intervention.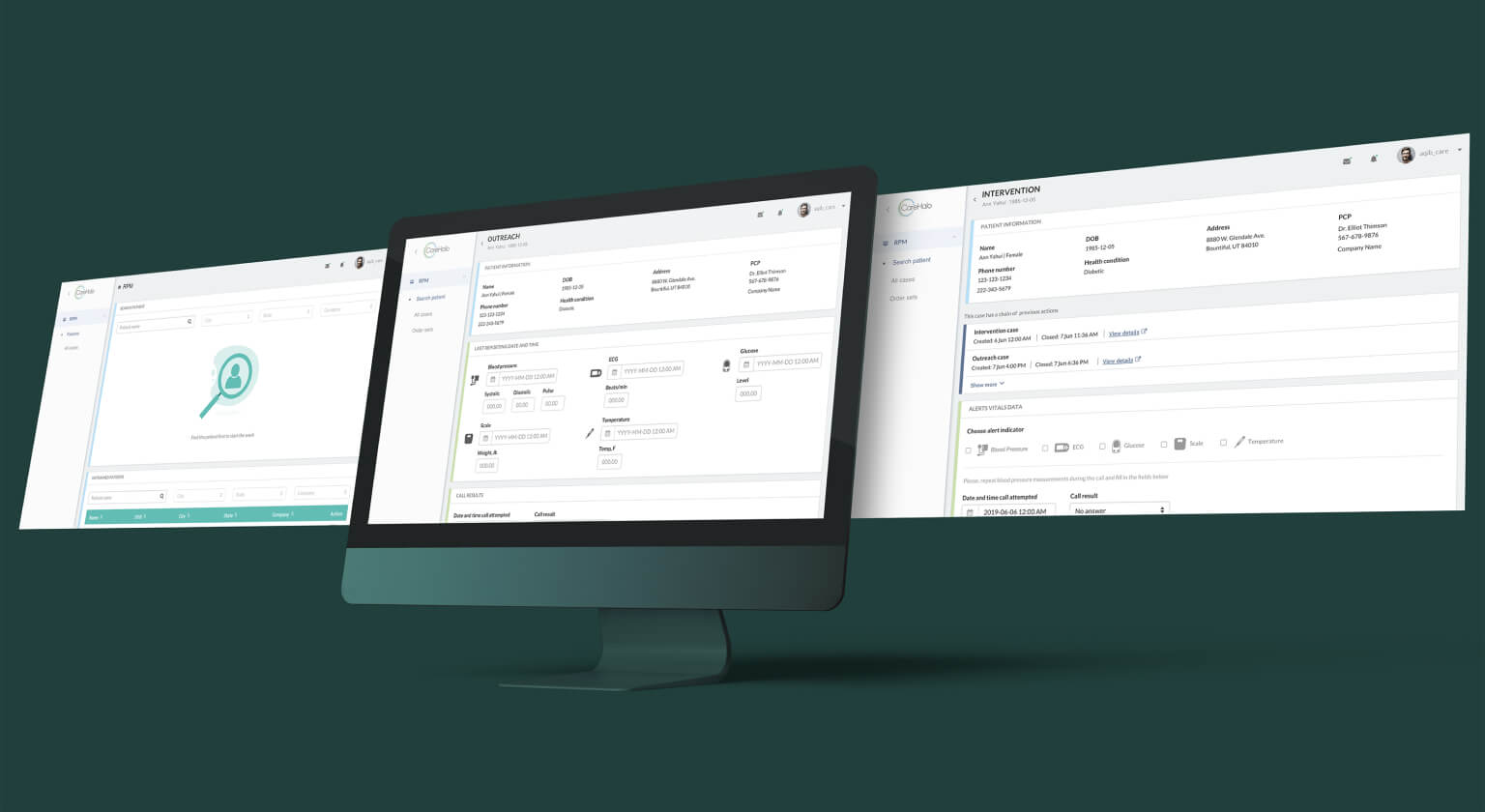 Ready to collaborate?
Drop us a line