PowerToFly
$30M Secured Upon Release and Facebook, Amazon, StackOverflow Onboarded
Client:

PowerToFly

Industry:

HR Tech / EdTech

Platform:

iOS, Android and Web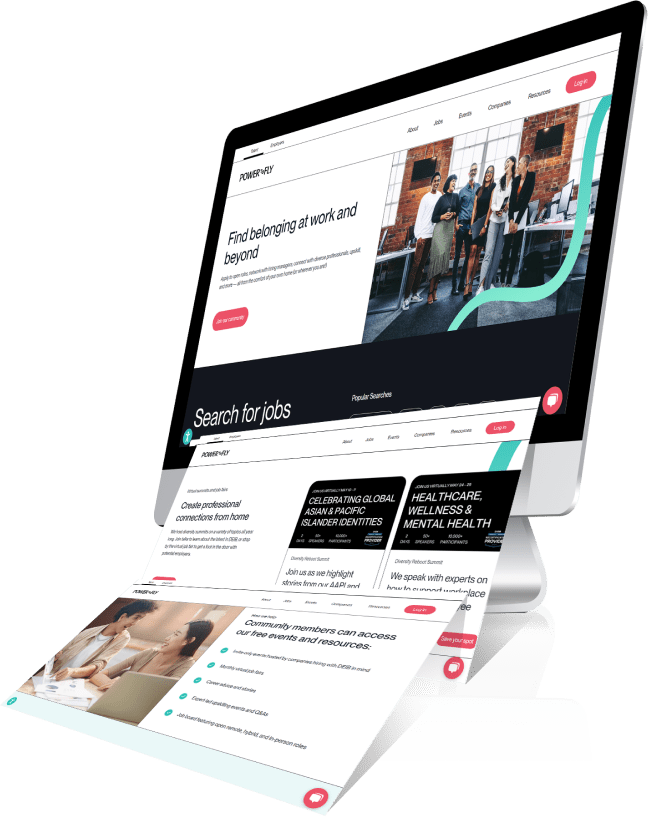 Client's Background
PowerToFly is a DEIB-focused (diversity, equity, inclusion, belonging) recruiting and retention platform that connects underrepresented talent to roles in highly visible sectors.
Its founders, Milena Berry and Katharine Zaleski, were among Fast Company's Most Creative People in Business in 2015 and featured on the top-10 leading FemTech startups in 2022.
Backed with $37.5M in funding, the femtech startup has Nestle, Meta, Riot Games, and NBA among its clients and aims to fast-track economic equity by upskilling and connecting underrepresented talent to roles in highly visible sectors.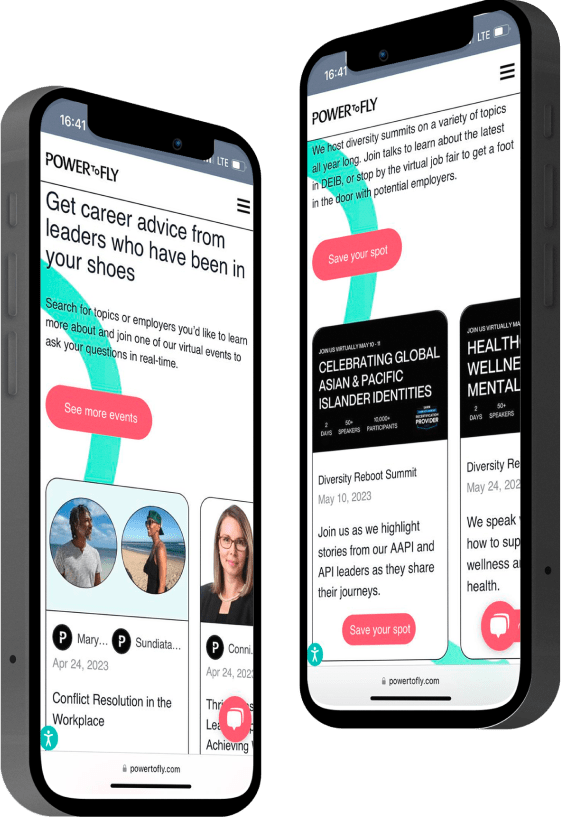 Initial PowerToFly's Requests
PowerToFly contacted Riseapps to help them build a corporate LMS platform for market-leading and award-winning corporations like Facebook, Amazon, Google, Siemens, StackOverflow, etc.
– Redesign all built-in system components
– Develop a subscription-based DEIB LMS on OpenEdx
– Integrate third-party services to create a community platform
– Implement micro-frontend architecture within the existing design
– Conduct a technology audit and review of core system components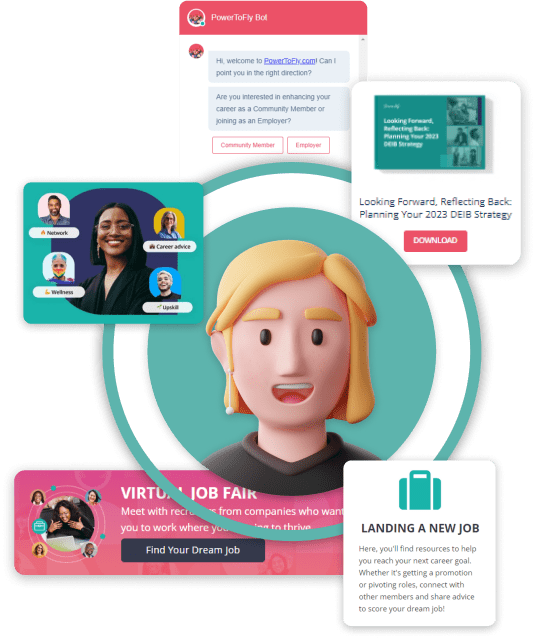 Challenges
– Expand the diversity hiring market reach to provide an all-in-one solution for networking, finding a job, receiving feedback, competing, and upskilling.
– Sign contracts with award-winning and market-leading brands like Facebook, Amazon, Google, Siemens, and StackOverflow delivering a subscription-based B2B EdTech system.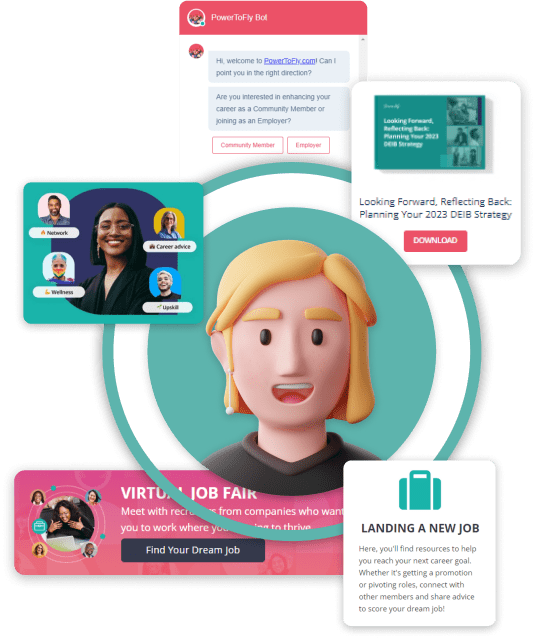 Solutions
Course Management System
We delivered an intuitive yet powerful course management functionality to enable providers easily create courses, utilize ready-to-use templates, enroll users in a lightning-fast manner, categorize courses, track and assess users' progress, and adopt bult import capabilities to skyrocket the user experience.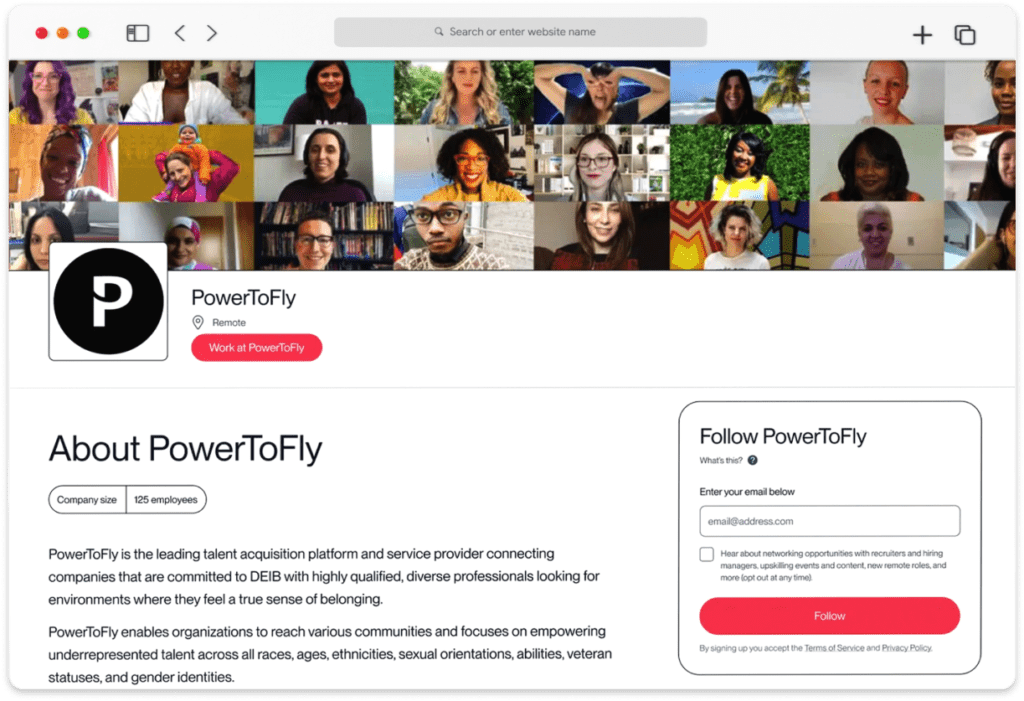 Advanced Reporting Functionality
We implemented easy-to-configure dashboards with charts and graphs to streamline how admins and learners solicit at-a-glance evaluation reports of learning activities. The module also helps build customized reports across groups of learners, learning plans, certifications, and dates with various course and user-data fields.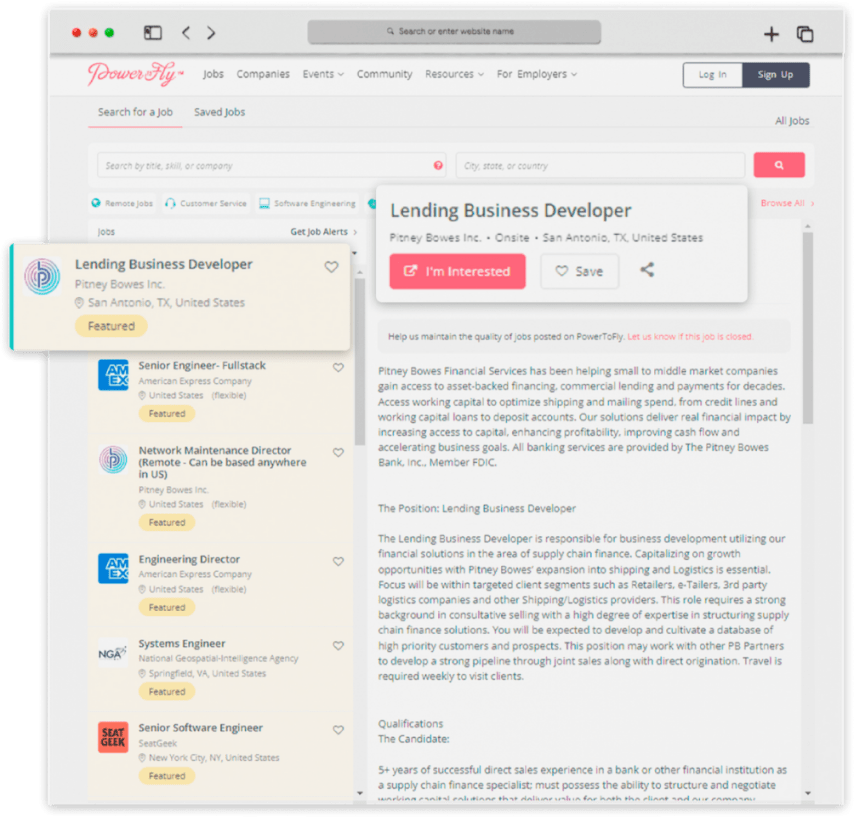 Certificate Generation Feature
We implemented a certificate generation feature that automates creating multiple certificates for learners and saves tons of hours for admins to automatically issue them to participants upon completion. Besides, we made the social media certificate sharing barrier-free by integrating most common networks like LinkedIn, Facebook, etc.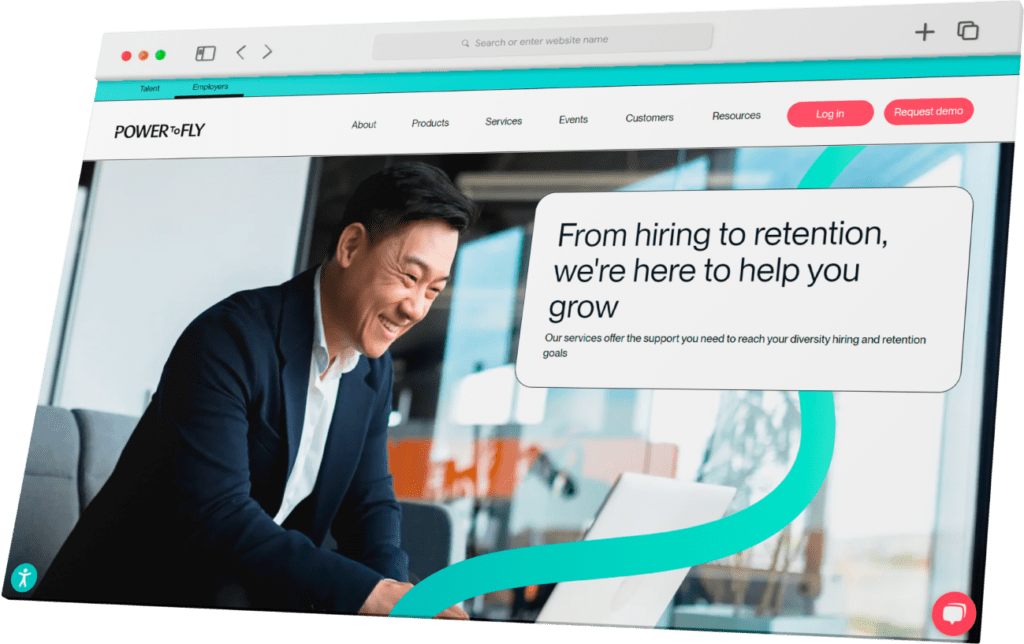 User Flow Gamification
We delivered a gamification approach to boost learner engagement, knowledge retention and competency, healthy rivalry, and rockstar user experiences. Admins can now build customized learning workflows adjusting points, badges, and leaderboards, and create quizzes, contests, and give rewards.
Integration with Community Service
We integrated the company's Community Service with the learning management system to introduce automated data synchronization and get learner's data.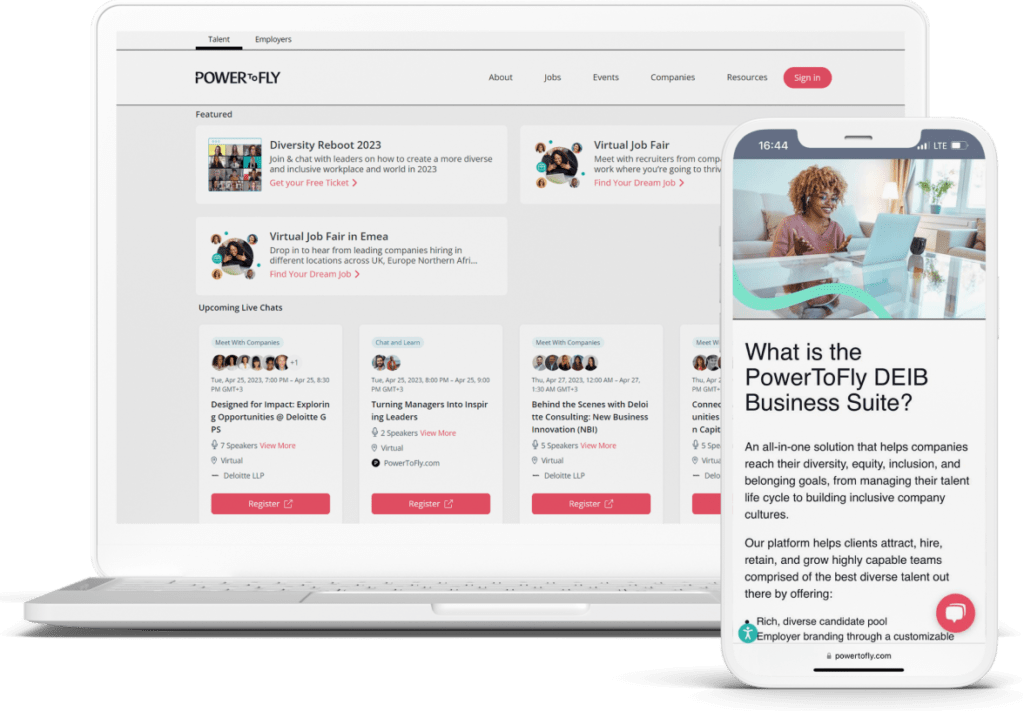 Integration with OpenEdx
We integrated the learning management system with Open Edx to create the entire LMS-based functionality. Admins can now manage the courses, track student's progress, grade their achievements and measure the efficiency. Open Edx was designed with mid-to-large size audiences in mind which fits the needs of colleges, universities, companies, and corporations perfectly.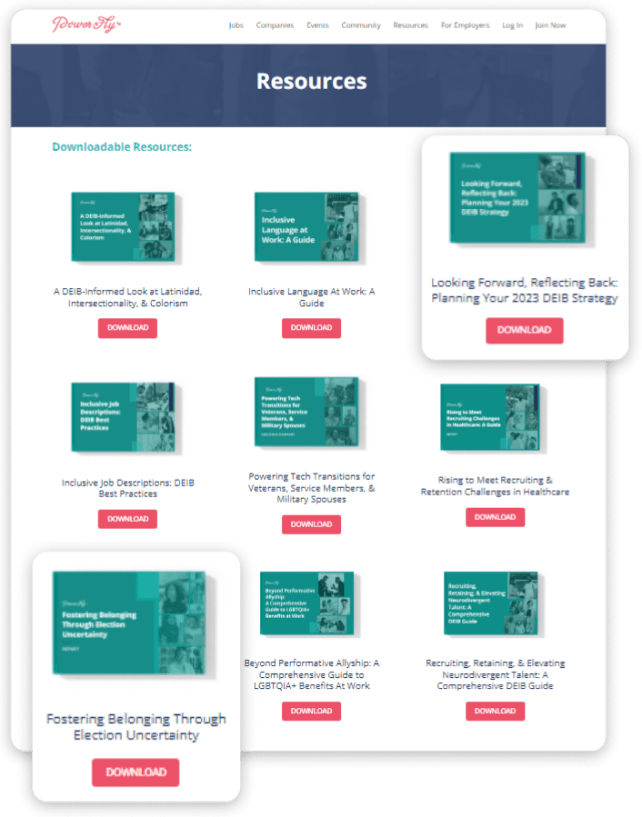 Results
Facebook, Amazon, StackOverflow On Board
through launching a never-seen-before DEIB-based corporate LMS platform with decent B2B features that help top-tier enterprises automate their onboarding, training, and corporate learning workflows.
$30M Raised In Funds
through launching a web-based community platform with advanced customized capabilities for B2B clients that helped PowerToFly get market traction and expand to new markets.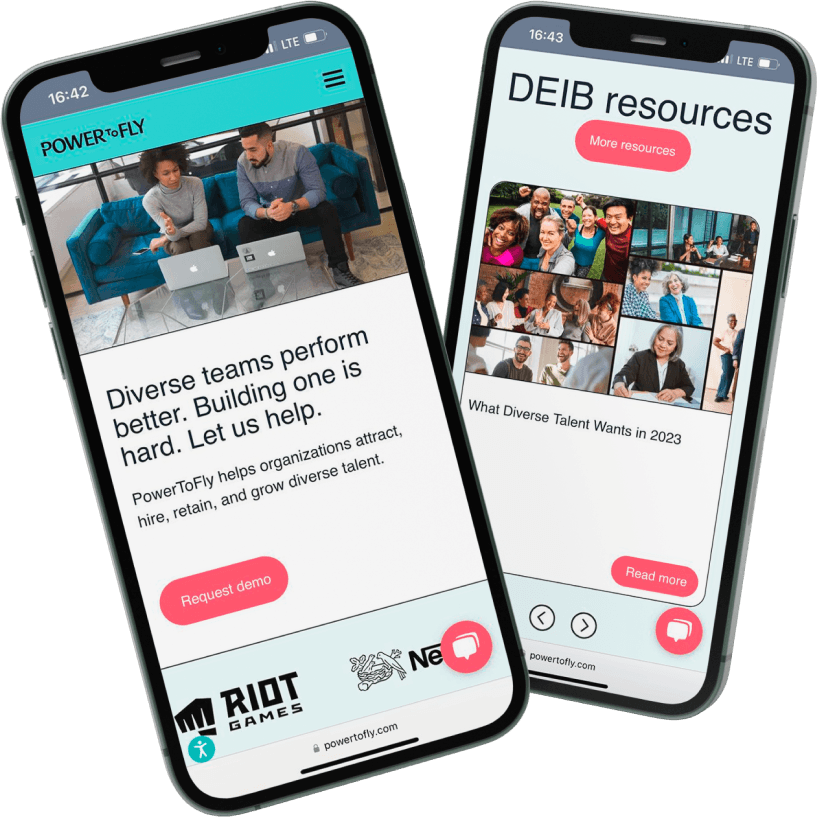 Ready to collaborate?
Drop us a line