Do you have a tech-advanced, innovative technology to disrupt all humankind or a unique business model based on already known technology? That is one of the questions you need to ask yourself before hiring people or signing contracts. In this article, we'll give you three questions you need to consider before making your decision. We will also look at some most spread advantages and disadvantages of two approaches stated in the heading. Continue reading to find more.
Are you aware of the pros and cons of the two approaches?
Before considering two options, you need to see what they hold. Thus, let's take a look at the difference between in-house software development and outsourcing.
| | |
| --- | --- |
| Pros of In-House | Pros of Outsourcing |
| Employees learn your culture, which helps to avoid miscommunication. You can build a great team sharing common goals and being on the same page. | It saves money. Deloitte survey, states that 62% of companies save from 10% to 25%, when they outsource; 38% of companies – up to 40+%. |
| All team members collaborate in-person, which helps solve issues and be back on track ASAP. | It saves time, as outsourcing requires minimum managerial efforts from the client's side. |
| You are in full understanding and control of the work process. You can see their work. | It's easy to change the amount of work you want to be done by your contractors and therefore the price. You want more, you pay more, and they do everything to make that possible. |
| You can expect your salaried employees to work extra hours when needed. | With outsourcing, you enter the considerable talent pool and an extensive knowledge base, as you can hire a professional team or a freelancer nearshore as well as from any part of the world. |
Both sound good, right? Let's review the top cons of these approaches. 
| | |
| --- | --- |
| Cons of In-House | Cons of Outsourcing |
| It's not cheap. Be ready to spend additional money on the office, equipment, license software, security, etc. | You can get into the communication trap when the offshore outsourced team is not adequately informed due to their remote location. |
| Sometimes you won't be able to provide the amount of work that is needed to justify the position in terms of money. People may sit on the bench, but you will continue your monthly payments. | Cultural and language differences may lead to miscommunication. |
| If the person leaves the company, you will need to find a replacement as fast as possible to keep the working pace of the development. | Outsourcing the critical business processes may be risky, as a contractor, you are dependent on vendor stop providing services and meeting the requirements at the level you demand. |
It was a brief review of both sides of two coins, more just as a reminder. Those of you who are willing to read more about different ways to cover your needs in developers read our previous article. 
We think that you won't be able to make the right choice between stated two options, just reading about benefits and risks. To make a weighted decision, you need to look at the context. Thus, let's add some of it. Consider three questions, and by answering them, you understand what choice is the best option for your story.   
Question 1. Are you a tech-skilled founder?
One research on the startups' background revealed that the most successful startups are those whose founder has tech expertise, and hires business managers, not vice versa. The same idea is valid for big enterprises. If the situation is the opposite, a founder should be very attentive in choosing the lead tech expert and other tech colleagues.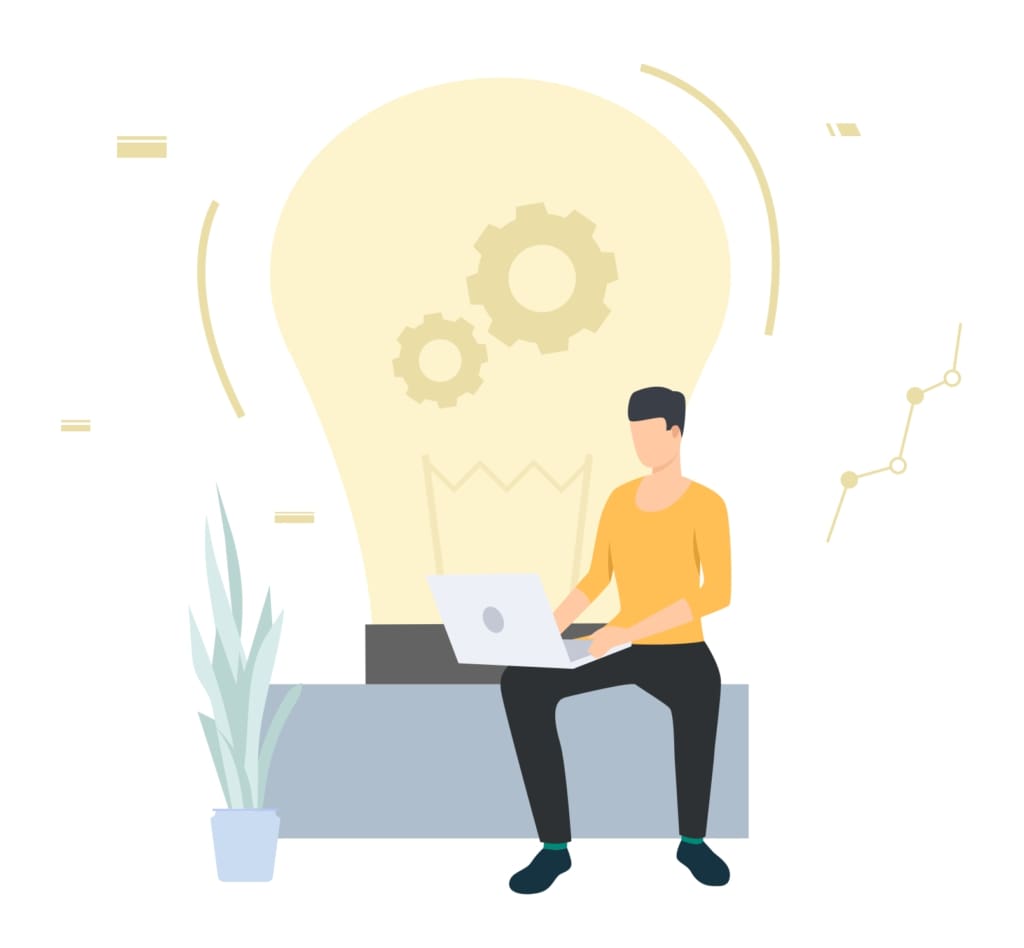 The main pitfall of such non-tech founders is they don't have the criteria on how to choose the lead developer or tech partner. Chances are, they find themselves made the following mistakes:
Hire the fellow programmer from the famous company, better from the big one, put him/her/them is the responsible position straight away, and wait that the person is excellent at his job, organize a tech team and create a product. Still, being a solar programmer and leading the whole tech team and the development itself is not the same. Such a situation can lead to wasting the resources and burning down the initial motivation of other participants. It's tremendously hard to stay positive without succeeding for quite some time. Not all of us are Elons Masks with his deep belief and optimism in his ideas, no matter the failures he's been through. If you are the next Mask, you don't need us to give you recommendations, as you already know what to do. 
Hire people, considering the responsibility for the final product goes without saying. 
To avoid these mistakes, spend time developing criteria of how you choose the lead developer and the team, talk to people to get recommendations, do the research.
By the way, the same research states that all participants, both employees, and founders, contribute significantly to the knowledge base, and their ability to be one team is equally important. Thus, it's vital not to rush and spend some time doing that.
For Startups and young companies
There is a difference between hiring stuff and handing the responsibility to third-party contractors. The issue is that with the absence of inner processes and KPIs, it's tough for the founder to measure whether a hired person is following the right track and performing. The employee can do whatever he wants. Investor/founder is interested in ROI, and it will be better for him to have all processes be defined, working and transparent, and responsible people knowing what to do. Outsourcing, on the other hand, can give this advantage. Following this approach, you hire a company to implement your idea, and you are paying for the results.  
Thus, it's reasonable to outsource operations you can outsource, especially development, with its maze of backlogs, tickets, time logging, standups, bugs, etc.
For mature entrepreneurs
Being an experienced founder with several (at least 1) successfully released projects, it might be time for you to try everything yourself. For sure, if you succeed to organize and then manage all the development by yourself, and you are willing to grow bigger, you'd probably be more interested in hiring the developers.  
Question 2. What is innovative about your project?
It's crucial to understand what makes your business special or innovative. I know many stories when a founder thinks that technology is something that makes a company. Unfortunately, the majority of cases don't follow this paradigm. The business model, not technology, may be innovative. For many companies, it's more vital to force their efforts to outline the target audience, explain to the users why they should buy the project, use services, etc.; think over how to deliver the product to the public, than to write lines of code for a more or less standard application. Thus, it's logical to put all effort into developing this model, and other processes can be easily outsourced. By the way, according to Deloitte's Global Outsourcing Survey, 57% of companies outsource to better focus on their core business.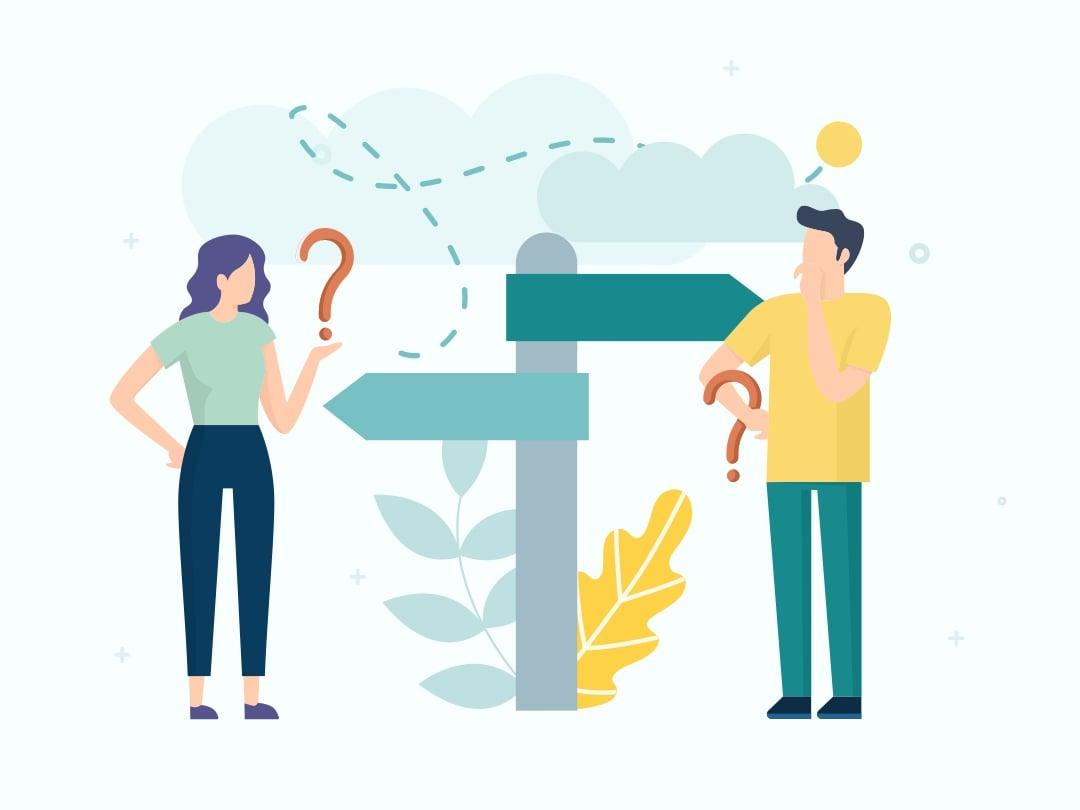 Furthermore, you need to conduct a proof of concept to make sure your idea is possible to be implemented from a technological standpoint. And now for the sake of argument, let's imagine you are hiring tech people for your project, and only after several months of idea development, you find out that the idea doesn't pass proof of concept. Tragic it is, but what's more painful is that you could have decreased costs by outsourcing proof of concept.  
Nevertheless, in case your idea is innovative from the tech standpoint, and technology is something that makes the core business processes, keep it in house and don't outsource. If you lack people, you can out staff only those who you lack.
Takeaway: if the majority of functions in your project are already implemented in other projects, try outsourcing software development, it saves both time, expenses and nerves.
Question 3. Is your project difficult and scalable?
When developing a project, you'd like to expect it to fly. To make sure it will fly, in turn, demands making a prototype, or in tech terms, building an MVP. Let us elaborate on that for a moment. The main idea for an MVP is to gather some feedback from a prototype with basic functionality. In other words, you are creating several hypotheses, key business metrics that can be further extrapolated, and you can predict the project's success. Sometimes these hypotheses don't demand building and MVP. It is crucial. You start thinking from the business goals, key metrics that you need to know to make the final decision of should you build the project or not. Not vice versa.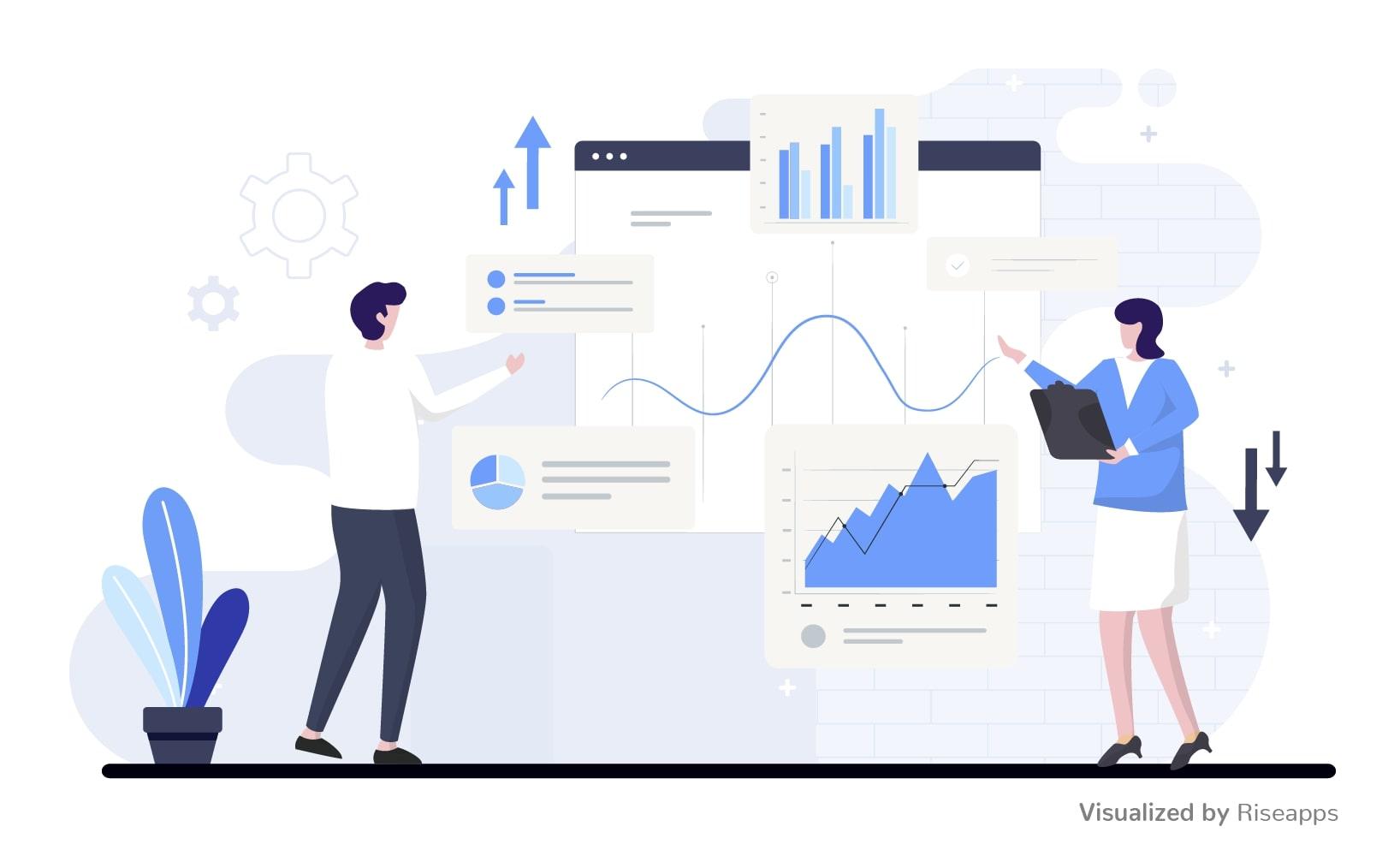 As at the moment of an MVP, many don't yet know whether they need a team working on the final project, it sounds reasonable to outsource this part of work. 
Key elements you need to keep in mind when going for an MVP outsourcing: 
Innovation isn't the core of your project;
You know exactly what metrics to measure;
You are ready to spend at least $20k.
If even one of these elements is absent, better think twice whether you need an MVP.
In case, you have already developed a project, still, you need to alter its functions to meet the changing market needs, update to match the upgraded software release, build clients for the server application and need it to happen ASAP, the best choice is to seek additional help, e.g. outsourcing app/website development, in the software development companies. Your in-house software development team, if there is one, will form the project management from the side of the client to communicate with the PM from the contractor's side. 
Takeaways
It's always difficult to make life-changing decisions for the company, forming your in-house team or outsourcing makes one of the difficult choices. Reviewing all the questions you answered in this article.
Are you a tech-skilled founder?
Yes
No
Lucky you are. Probably you know what to do and already see the scope of the project, you can estimate the time and resources. You might be more interested in staffing the right people for your team.
Startups and SMBs
Enterprises
Consider outsourcing, as they have settled business processes and helps you save money.
You can start building your in-house team, outstaffing a dedicated team for particular needs or go for outsourcing relatively small projects that demand flexibility, that company lacks.
What is innovative about your project?
| | |
| --- | --- |
| Business model | Technology |
| Outsource app/website development to focus more on marketing overall strategy. | In-house app/website development is the best option unless you find a trusted partner for long-term collaboration for your projects. |
Is your project difficult and scalable?
| | |
| --- | --- |
| It's easy | It requires some work |
| Hire people for the contract and do in yourself. | Ask for help and hire a professional team to build your app. |
We have communicated with various companies and helped many businesses, and sometimes when we see that the client's idea is more about tech advancements, and we feel it will be beneficial for the client to have their own in-house development team for web/mobile solutions, in the long run, we recommend them to do so and stop looking for the development outsourcing agencies. 
P.S. If any questions, drop us a line, and we are happy to help you out.