Atmoscan
Unicorn AR-solution to see wind
Client:

Triave LLC

Industry:

Weather

Platform:

iOS
About
The app helps people navigate through natural disasters via AR tools.
It allows users to actually see wind and gusts around them.
The moving air is visualized on the screen with real-time accuracy. As of today, this is only one solution of this kind available on the market.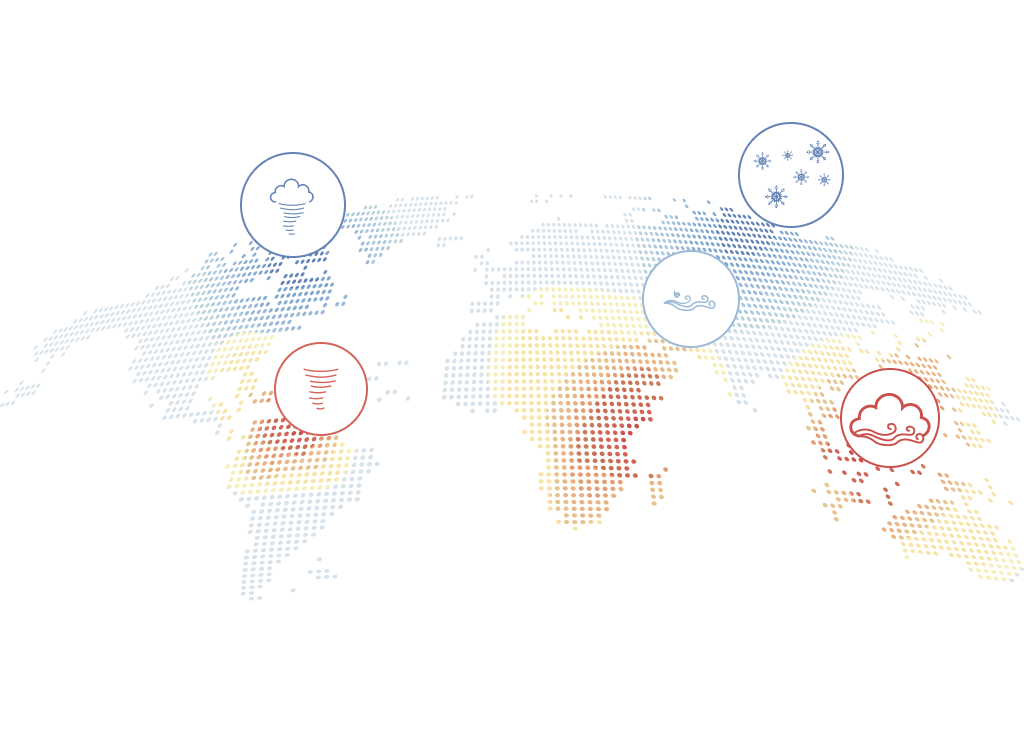 Challenge
Our client envisioned the app with an AR tool showing safe places on the map during hurricanes, tornados, etc. As this "AR mapping" would require extensive work, we started with the MVP and some basic functionality.
One of the development challenges was to fine-tune the AR tools. E.g. users had to stay "within the wind" when moving in space, so when they make a step towards or away from it, the wind visualization wouldn't lag behind them.
Another challenge was the compass on the iOS devices – a built-in magnetic field sensor – being off. We reckon it was a slip in Apple's programming routine. This could have meant the work stoppage, but luckily Riseapps found a workaround by adding the necessary code snippet within just a day.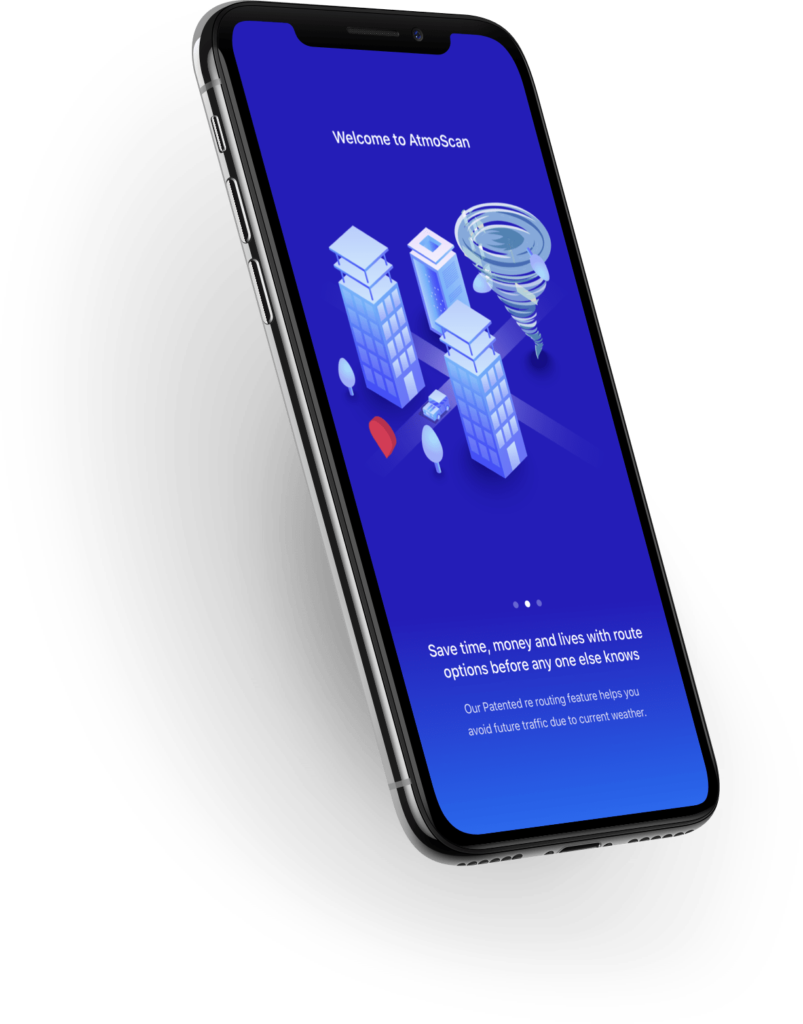 Solution
The native app development was the best option to meet all the intricate technical requirements. We created the tool for iOS devices using the Swift programming language.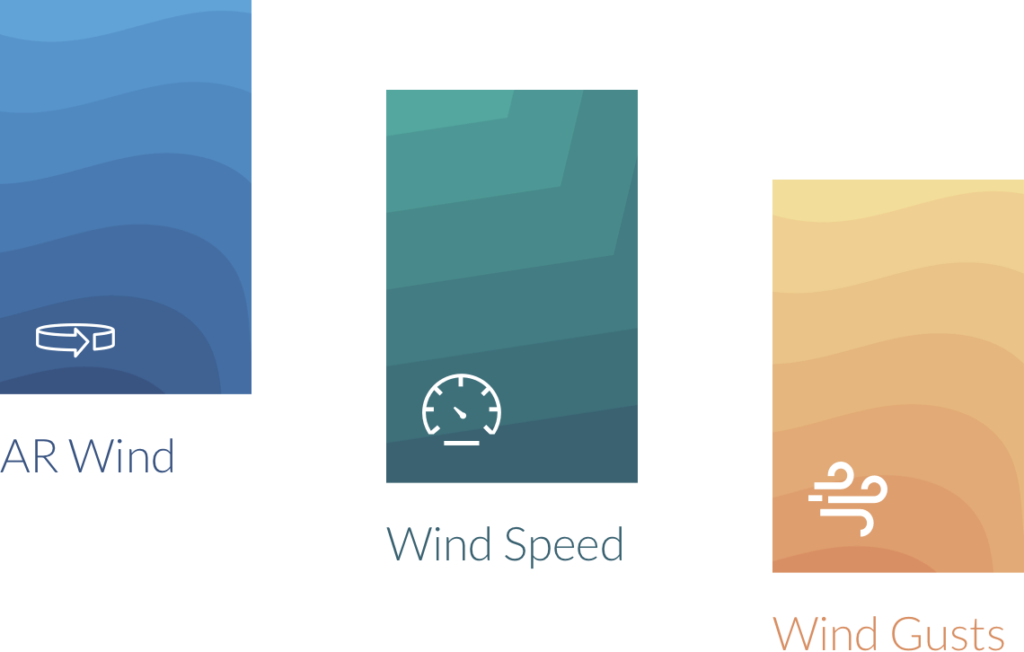 Real-time accuracy.
With AR tools, the app captures and visualizes the wind, including its sudden strong movements, in the actual time when they occur – no hold-ups!
Amazing visual.
Any winds or gusts are shown as white stripes extending in the direction they blow, so users can actually "combine their senses". Where might a wildfire turn next? Is a storm changing its direction? The app users can have graphic proof of that.
Weather API integration.
Not only users have real-time data on winds and gulps, but they can also get predictions of dangerous weather conditions. For this, we integrated a weather API, using one of the most reliable meteorological services in the USA. During natural disasters, the written custom algorithm sets up safe routes.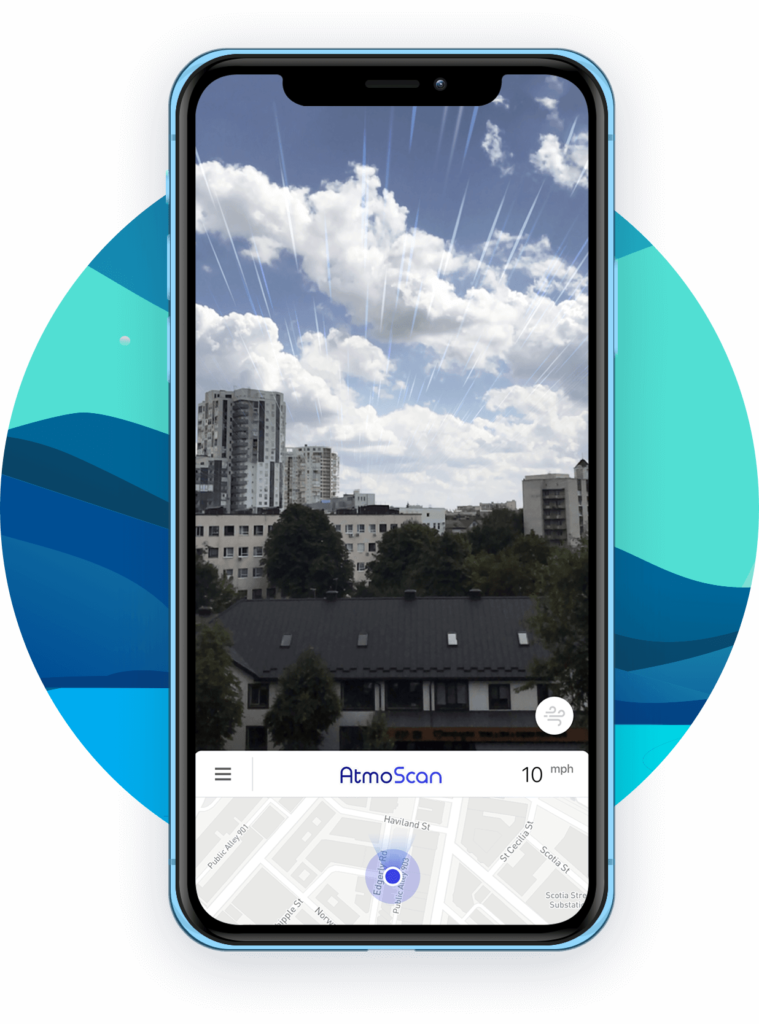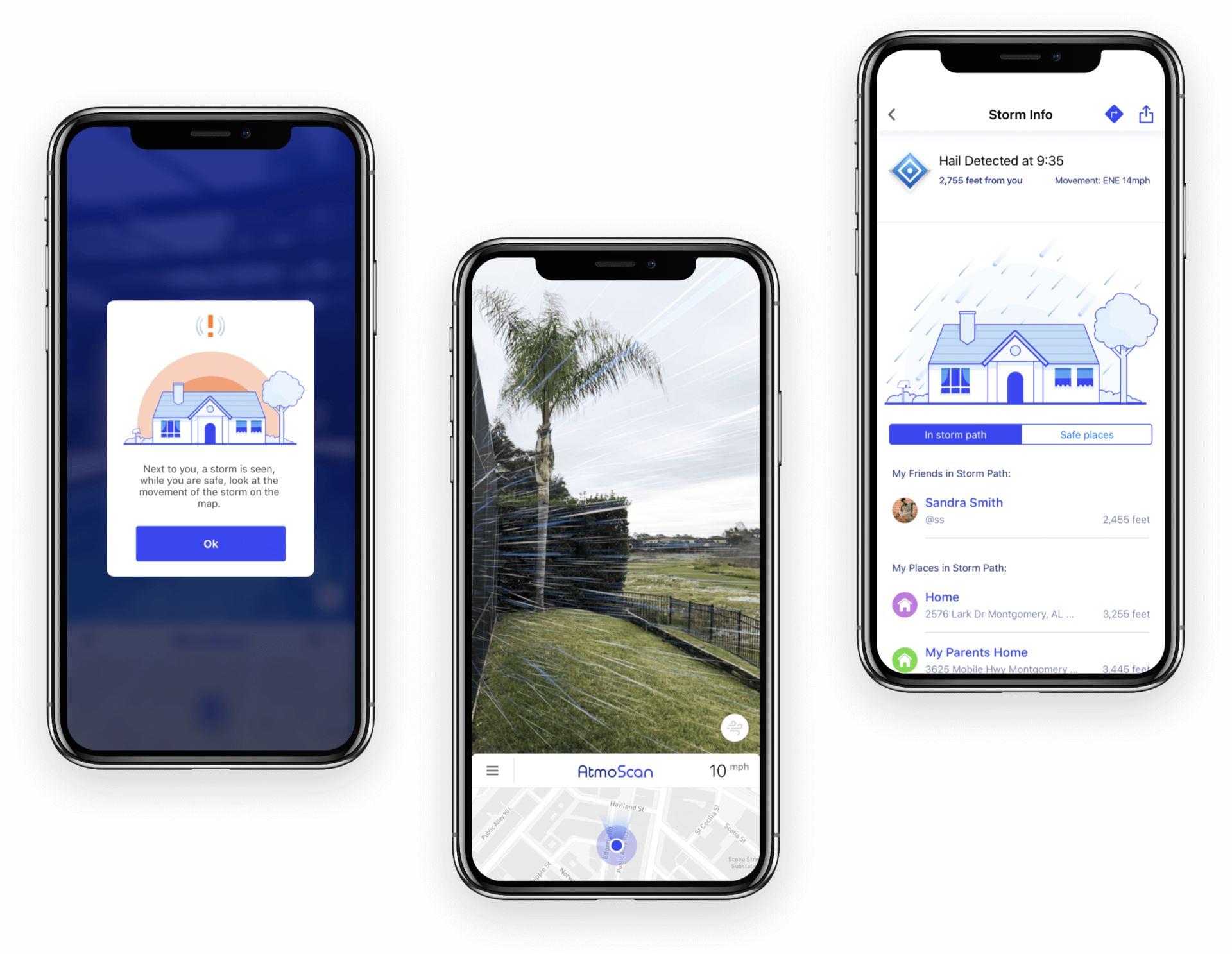 Results
We build an app that can be a lifesaver in dangerous conditions, like hurricanes, tornados, wildfires, etc.
Users can rely on both – real-time AR-based data showing the direction of the wind and predictions delivered by the third-party service. With further development of the app, it might become the ultimate tool for surviving in life-threatening weather conditions.
We are also proud and thankful to get positive feedback from our client on developing the tool. Way to go, Riseapps!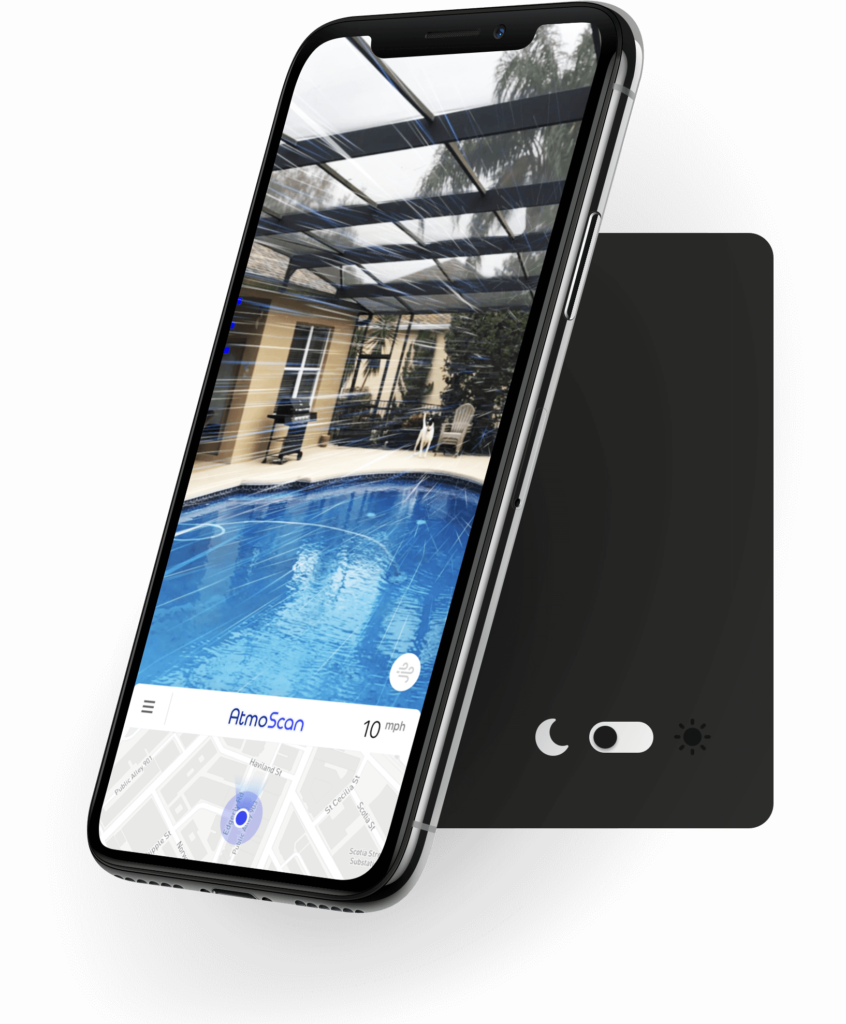 When you've got a team like that working for you, you're gonna succeed.
Ready to collaborate?
Drop us a line