Django Development Services
Implement Scalable and Reliable Web Framework to Build Robust Web Applications
You don't need to reinvent the wheel to develop secure fully-fledged web apps. Leverage a Python-based framework with a 10,000+ feature set, covering everything you may ever need for your app to excel on the web.
Our Django development company will help you to unlock one of the most reliable web frameworks for your project, by taking advantage of best coding development practices.
Key Django Framework Benefits
At Riseapps, we utilize this framework's ability to scale in order to develop high performing websites and web applications in the least possible time.

Scalability
Each part of its architecture is independent, meaning it can be easily changed or replaced if needed. As Django has a distinct separation between its building blocks, it can scale to fit the increased traffic, by adding hardware at any level should it be caching, database or application server.

Versatility
It can be used to create various websites in the number of business sectors. NASA, Disqus, Instagram, Spotify, Youtube are among those who use Python web app creation with Django. It also supports any client-side frameworks and different content formats, e.g. HTML, RSS feeds, JSON, XML, etc.

"Out of the box" feature set
This framework follows "Batteries included" philosophy with all tools that you may ever need to develop a fully-fledged application. Being the part of one "product" all developer tools work seamlessly together and follow consistent design principles.

Portability
Being written in Python, which runs on many platforms, this advanced framework does not demand a particular server platform. It is supported by Linux, Windows, and Mac OS X as well as by many hosting providers, that provide both infrastructure and documentation to host websites, based on Python-based framework.

Security
By default this tech enables protection, including, but not limited to SQL injection, cross-site scripting and request forgery, and clickjacking.

Maintenance
The framework supports the delivery of viable and reusable code, by promoting the grouping of code in modules (MVC pattern) and functionality in reusable "applications".
Ready to unlock Django framework for your web app?
Request a quote for Django development services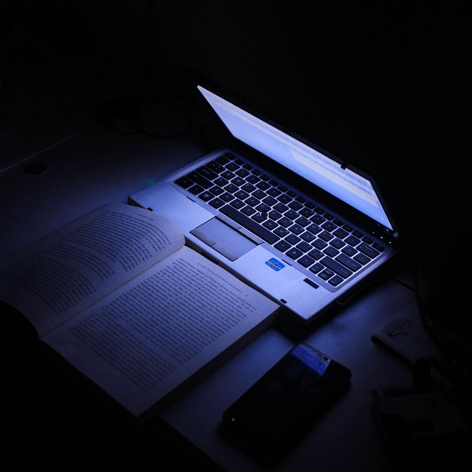 Working with Django Development Company
We aim to provide our clients with the best solutions. Understanding that sometimes the project demands a unique approach, we are ready to review your ideas for cooperation.
Our development company typically cooperates with our clients in 3 ways.
Offering turnkey solutions based on your idea. We are working in tight cooperation to make sure the process goes how it was planned. Our company is responsible for all stages of product development.
Helping you to cover only one service that you need, e.g. design, etc. We manage the delivery of this service in a timely manner according to your requirements, using the best Agile practices.
Providing our a team of developers or one/ two developers with the expertise you need. All the process lifecycle is managed by you and our specialists follow the tasks of your engineers.
How would you like to work with our Django development company?
We are open to other forms of collaboration and ready to adjust according to your project needs.
Let's talk
Our Projects
Standing at the front-end of web development, our company has already offered full-stack services for various companies in healthcare, wellness, on-demand business segments.
Dmitriy

Tech Lead

Choosing optimal technologies and writing complex algorithms

Vladlen

CEO

Delivering tailored software solutions to meet your needs and fulfill the expectations of end-users

Alex

Design Lead

Never sacrifice user experience in favor of fancy interactions
Clients Trust Us
Our team is an extra force that helps to translate your ideas into remarkable applications.
We believe that transparency and trust are the base of any successful cooperation to build outstanding projects.
And that's what our clients say.
Articles from Developers Who Mastered Django
Guides, fresh industry updates, and insights. Check the best articles about Django framework from our specialists.
Fast, convenient, and accessible from anywhere. It is how we want to receive services. Re...

At Riseapps, the professional developers have mastery in different technologies like - Swi...
Ready to collaborate?
Drop us a line