Mobile App Development Services
Creating mobile apps to cater to various needs.
We provide custom services in mobile application development for your business to go mobile
Various Niches We Are Experts Working With
Healthcare

On-demand

Enterprise

Fitness and Wellness

Traveling

Your Niche

Event Management
Process Behind Mobile Development
Building projects from A to Z.
Any mobile development is the result of a client and a development team combined efforts. Mobile solution resembles a sequence of steps on the way to engaging applications. Together we can create solutions covering your idea and achieving business goals.
Requirements Allocation
This stage is important for us to get fully engaged with your product and achieve exceptional results. We hold several meetings with you to clarify requirements, specifications, preferences on the tech stack and other important data to start the development process. As a result of this stage, we outline the backlog, required to implement your idea.
Roadmapping
Just like every successful journey is a result of small steps, every successful app with high performance is the result of several stages. Once the requirements are identified we deliver a roadmap with definite milestones, and we get ready to go.
Design and Development
At this stage, you get the look and feel of the end result. You get a deep understanding of user experience and how they will interact with your app. All tasks in the backlog are divided into 2-week sprints. Our professional engineers run testing or demo after each sprint to make sure everything goes as planned.
QA and Testing
Your app needs to run seamlessly everywhere. We pay a lot of attention to quality assurance as it is the moment of truth for any final product. If an app that isn't properly responding or doesn't perform on a predefined set of devices, it will hardly ever be used. That's why we have invested in the full range of devices covering the two most widespread platforms iOS and Android.
Guarantees and Support
You will receive a 2-month code guarantee after release, meaning that all issues that might be unveiled during this period will be fixed by our team for free.
You can also order full support of your app further after it is released.
Mobile app development solutions by our developers
Leverage mobile development and reach your users on the target devices. We offer both native and cross-platform development to target users on iOS and Android platforms.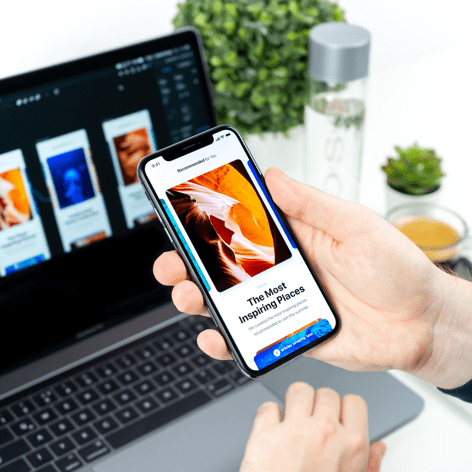 Mobile Tech Stack
Being experienced in mobile development our senior and middle software engineers can give you recommendations about the best choice of technologies for your mobile solution.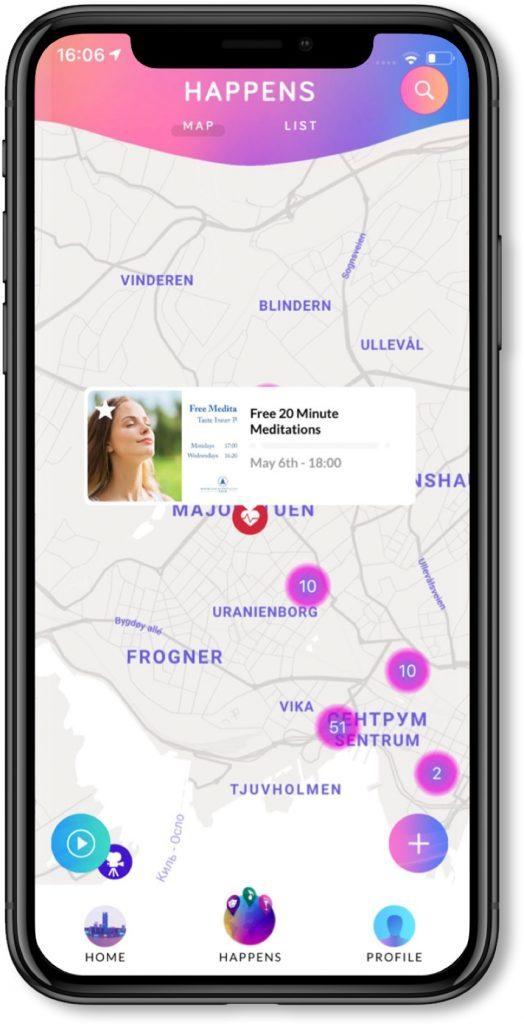 Languages

Objective-C, Swift, Kotlin, Java JS, TS, Dart

Frameworks

AppKit, UIKit Flutter, React Native

Environment

Android Studio Xcode
Ready to hire Mobile developers?
Request a quote for our Android app development services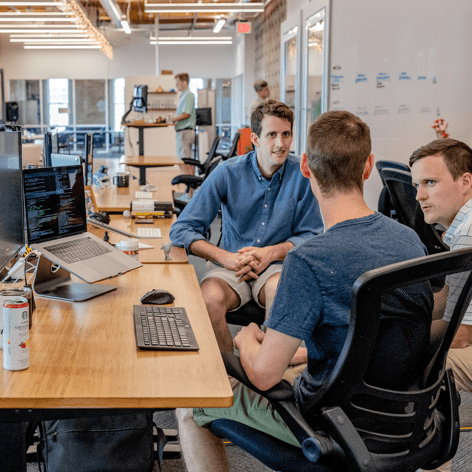 What You Get by Working with Us
Get professional mobile app development services. Our dedicated team of experienced software engineers and designers make sure your app is developed with best practices in mind.
It is easy to be on the same wavelength with the team as our PMs provide you with constant updates after every single development stage.
- Only senior software engineers
- UX/UI design backed by 10-year experience
- Best practices from over 50 projects completed
- Dedicated project manager
- 24/7 access to project status
- Agile methodologies
- 2-month code guarantee
- In-house development
- Scalable team
Our Top Mobile Projects
Check recent mobile projects, delivered by our team.
Dmitriy

Tech Lead

Choosing optimal technologies and writing complex algorithms

Vladlen

CEO

Delivering tailored software solutions to meet your needs and fulfilling the expectations of your end-users

Alex

Design Lead

Never sacrifice user experience in favor of fancy interactions
Clients Trust Us their Mobile Development
We are building long-lasting relationships with its clients, by offering highly qualified development services, and we feel proud today to say that more than 70% of clients are repetitive.
Other Services Apart from Mobile Development
Get to know what else apart from mobile app development you can get by working with our company.
Ready to collaborate?
Drop us a line